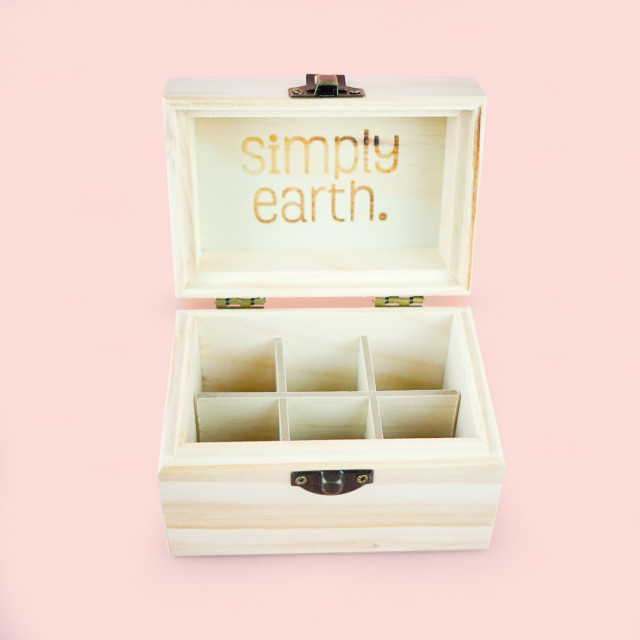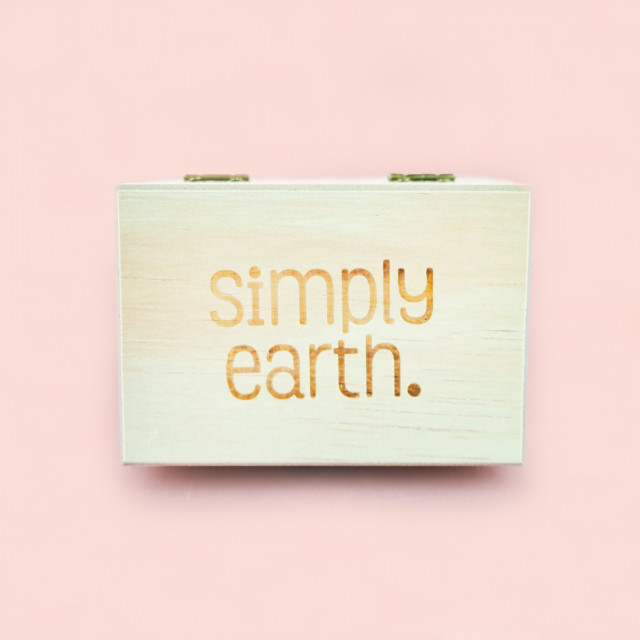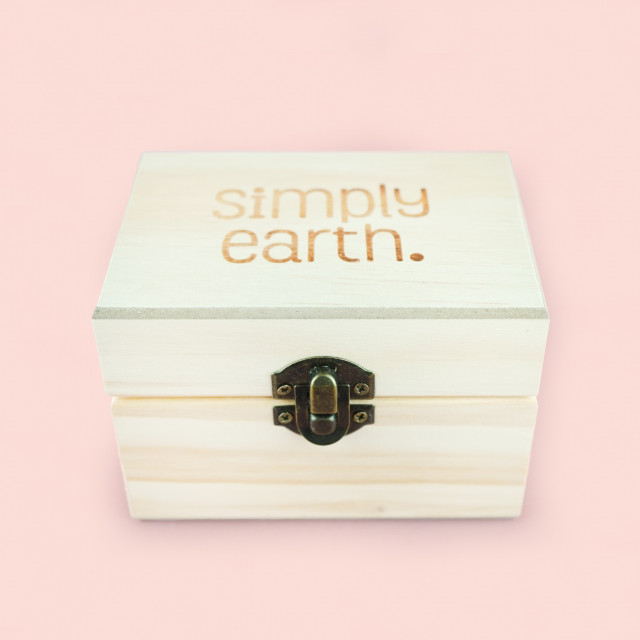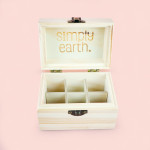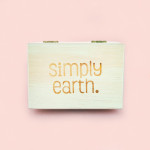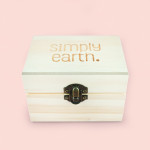 Wooden Essential Oil Box (Fits 6)
{{global.cart_select.priceString}}
{{ global.cart_select.comparePriceString }}
(YOU SAVE

{{ global.cart_select.youSave }}

)
{{global.cart_select.wholesalePriceString}}
{{ global.cart_select.priceString }}
WHOLESALE - ${{ (global.cart_select.price - global.cart_select.wholesale_price).toFixed(2) }} OFF
This wooden box is the perfect place to store your essential oils! The box can store up to 6 oils, and it is designed for bottles 15ml or smaller.
Make Your Home Natural
Making our own natural products changed our lives. We love knowing exactly what's in what we use and that it's safe. That's why we created Simply Earth. We tell you exactly how each of our products are made. No secrets. Just pure natural goodness so you can be confident in making your home more natural.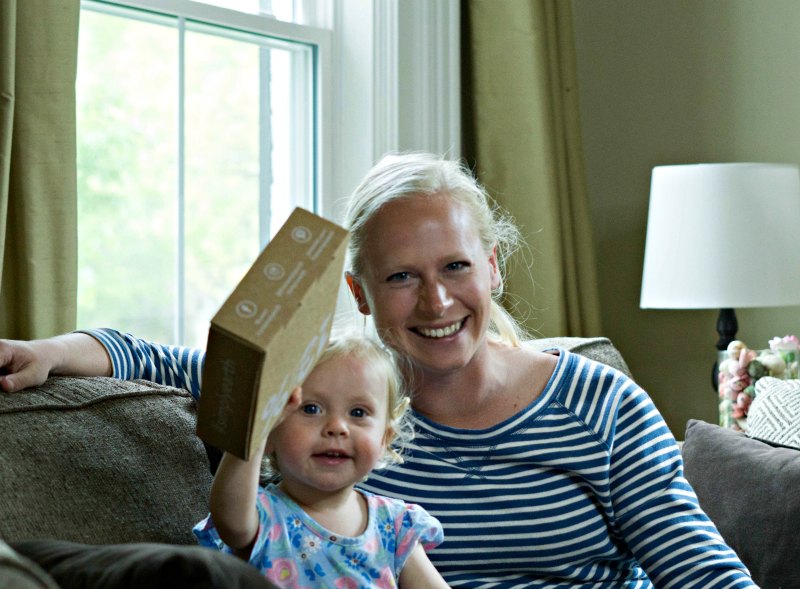 {{ global.cart_select.wholesalePriceString }}
{{ global.cart_select.priceString }}
{{ global.cart_select.priceString }}
{{ global.cart_select.comparePriceString }}
{{ global.cart_select.priceString }}
{{ global.cart_select.name.split("Bundle")[0] }}
{{ global.cart_select.name }}
{{ global.cart_select.wholesalePriceString }}
{{ global.cart_select.priceString }}
{{ global.cart_select.priceString }}