Wood Bead Diffuser Jewelry Mini Kit
{{global.cart_select.priceString}}
{{ global.cart_select.comparePriceString }}
(YOU SAVE

{{ global.cart_select.youSave }}

)
{{global.cart_select.wholesalePriceString}}
{{ global.cart_select.priceString }}
WHOLESALE - ${{ (global.cart_select.price - global.cart_select.wholesale_price).toFixed(2) }} OFF
Wood Bead Diffuser Jewelry Kit made with 100% Natural Hemp Cord
Steps to Holistic Wellness
Our main goal is to help each one of you have a holistic approach to life. We searched and researched for the best ingredients to use in our recipes that we love sharing with you. Enjoy a life full of wellness the all-natural way with Simply Earth.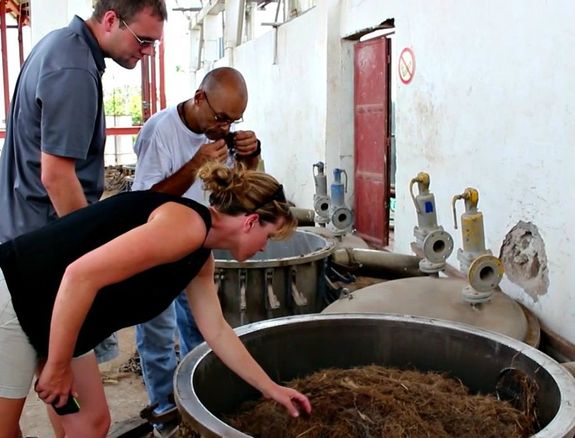 Product Details
Wood Bead Diffuser Jewelry Kit contains 25 wooden beads and a 40" 10 lb Hemp Cord so you can create your own beautiful diffuser jewelry.
Each bead is made from natural wood, and the included hemp cord is 100% eco-friendly and sustainable. Add your favorite essential oils to the beads and enjoy the benefits of aromatherapy all day long! So express yourself and add a little bit of nature's beauty to your everyday look!
{{ global.cart_select.wholesalePriceString }}
{{ global.cart_select.priceString }}
{{ global.cart_select.priceString }}
{{ global.cart_select.comparePriceString }}
{{ global.cart_select.priceString }}
{{ global.cart_select.name.split("Bundle")[0] }}
{{ global.cart_select.name }}
{{ global.cart_select.wholesalePriceString }}
{{ global.cart_select.priceString }}
{{ global.cart_select.priceString }}