Vanilla Latte Set
{{global.cart_select.priceString}}
{{ global.cart_select.comparePriceString }}
(YOU SAVE

{{ global.cart_select.youSave }}

)
{{global.cart_select.wholesalePriceString}}
{{ global.cart_select.priceString }}
WHOLESALE - ${{ (global.cart_select.price - global.cart_select.wholesale_price).toFixed(2) }} OFF

Wake up with the scent of your favorite coffee drink!

Recipe: 2 drops Coffee Essential Oil + 1 drop Peru Balsam Essential Oil

Drop in your diffuser according to diffuser instructions and immediately feel like you're in your local coffee shop!
Commitment To Quality
With the safety of your home in mind, we're meticulous about each step of our natural process. To start, we carefully and ethically choose a region where the plant will thrive. Then we work with our farmers. When our plants have reached maturity, they are harvested safely and ethically. From there we collect their natural essential oils through either cold-pressing or steam-distillation. Every batch is then tested to ensure 100% purity.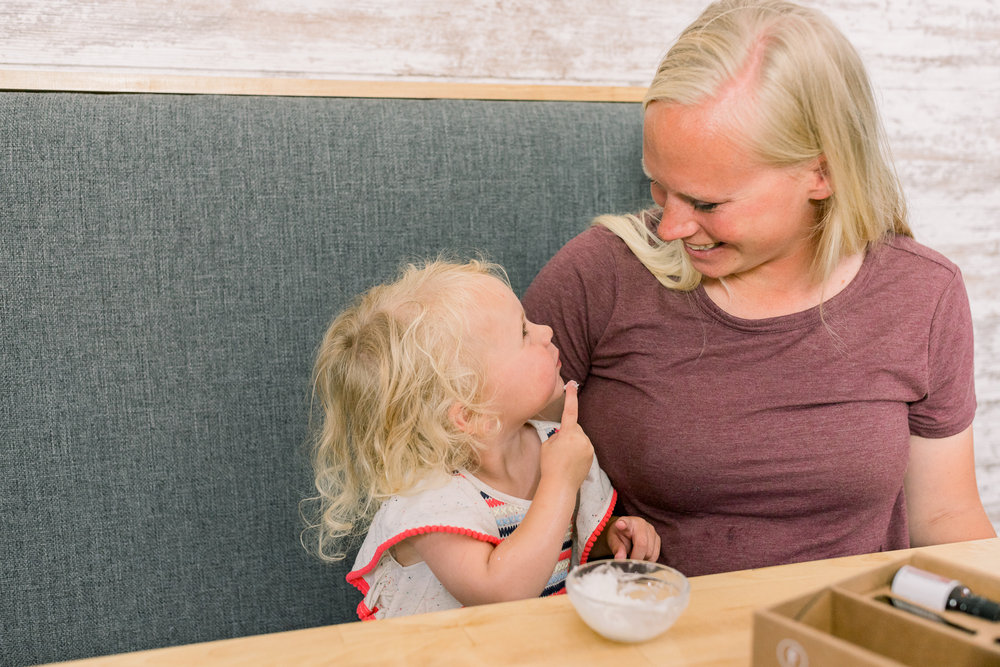 Product Details
This amazing essential oil set comes with Peru Balsam and Coffee Essential Oils, which work together to not only warm and soothe, but also uplift and stimulate. And the best part? The blend of these two oils smells exactly like a delicious vanilla latte. So go ahead and indulge yourself in the cozy, comforting aroma of our Vanilla Latte Set.
Peru Balsam Essential Oil
Uses:
Uplifts
Skincare
Warming
Soothes
Details:
Botanical Name:

Myroxylon peruiferum

Origin:

Central America

Extraction Method: Extrusion

Plant Part: Bark

Plant Description: Tall, tropical evergreen tree with white flowers with brown fruit pods growing 7-11 cm.

Aroma:

Pleasant, resembling vanilla

Note: Base

Consistency: Thick

Color: Dark Brown

Blends Well With: Black Pepper, Cardamom, Cedarwood, Cinnamon, Copaiba, Jasmine, Lavender, Lemon,Orange, Patchouli, Peppermint, Sandalwood, Spearmint, Vetiver, Ylang Ylang

Main Constituents: Benzoic acid, Cinnamic acid, Benzyl cinnamate, Cinnamyl cinnamate
Cautions:
Kid Safe: May be used by children 10+

Pregnancy Safe: Yes, consult doctor

Breastfeeding Safe: Yes, consult doctor

Cat Safe: Yes

Dog Safe: Yes

Special Dilution Rate: 0.5% or less

More Safety Info: Peru Balsam has components that can cause skin irritation. Always dilute with a carrier oil for topical application; avoid using Peru Balsam for extended periods of time; best used in small amounts. Recommended max dilution 0.5%.
Coffee Essential Oil
Uses:
Details:
Cautions:
{{ global.cart_select.wholesalePriceString }}
{{ global.cart_select.priceString }}
{{ global.cart_select.priceString }}
{{ global.cart_select.comparePriceString }}
{{ global.cart_select.priceString }}
{{ global.cart_select.name.split("Bundle")[0] }}
{{ global.cart_select.name }}
{{ global.cart_select.wholesalePriceString }}
{{ global.cart_select.priceString }}
{{ global.cart_select.priceString }}