Out Of Stock
Only {{ global.cart_select.stock_count }} Left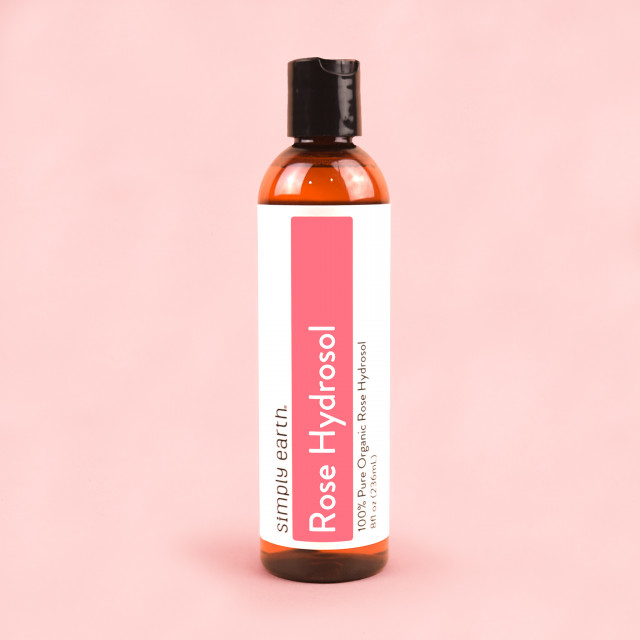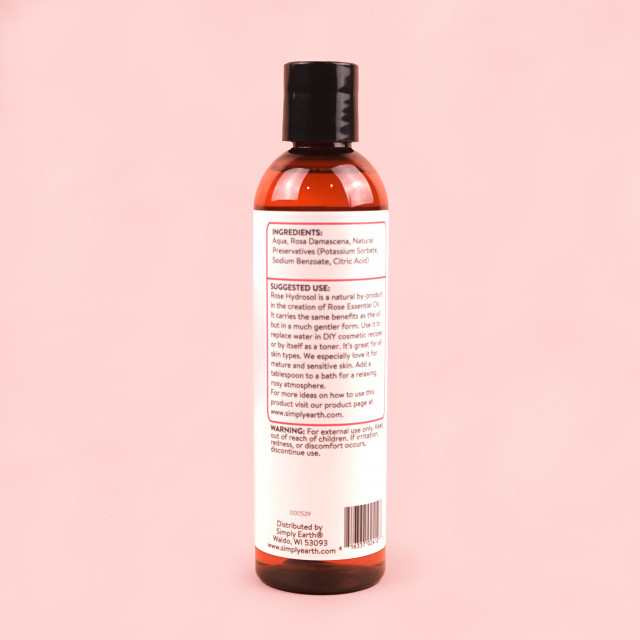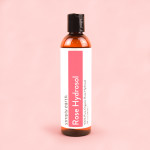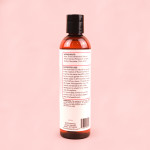 Rose Hydrosol (8oz)
{{ global.cart_select.priceString }}
{{ global.cart_select.comparePriceString }}
(YOU SAVE

{{ global.cart_select.youSave }}

)
{{ global.cart_select.wholesalePriceString }}
{{ global.cart_select.priceString }}
WHOLESALE - ${{ ( global.cart_select.price - global.cart_select.wholesale_price ).toFixed(2) }} OFF
You know that essential oils can be too strong for children under two and small pets, so what can you use to make their products toxin-free? Rose Hydrosol! It has the same benefits as the essential oil, but is much more gentle and water based, giving it a variety of uses and applications.
Commitment to Quality
We put in the same time and effort on all our products to only find the best. We work with farmers and partners to make sure our natural ingredients meet the highest standards because we only want the best ingredients in our own homes.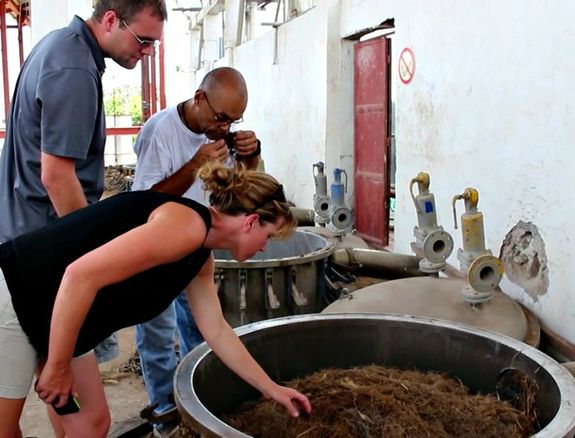 Reviews
Product Details
What Is Rose Hydrosol?
When essential oils are made, some water is left over. That water is filled with the natural benefits of the plant, but at a more diluted ratio than the essential oil. Instead of letting this water go to waste, we bottle it up as Rose Hydrosol. This water-based product is stronger than a tea, but weaker than an essential oil.
Benefits of Rose Hydrosol
Amazing aroma
Soothing to the skin
Tightens and shrinks pores
Locks in moisture
Skin healing
Emotional balance
Why Use Rose Hydrosol?
Since Rose Hydrosol is much gentler than the essential oil and is water-based, it adds a wide variety of uses. You can use it with children under two, small pets, cats, it's also great for adults.
How to Use Rose Hydrosol?
Replace water in any aromatherapy recipe
Add a 1 tbsp - 1 cup to create a calming bath
Spray or massage it into your pet's coat to help calm and clean your pet
Make DIY natural baby wipes by soaking rags or paper towels
Use it as a spray for a toner, room spray, or refreshing spritz
Use it to clean floors and other surfaces
Ingredients
Rose floral water
Potassium Sorbate
Lactic Acid
Safety
Shelf life: 2 years from the date of opening when kept under proper storage conditions
Do not ingest Rose Hydrosol
When using Rose Hydrosol with pets and small children, it's best to dilute it. For children use 1 tsp per year of life per cup of water. For small pets use 1/4 tsp per pound in 1 cup of water.
8.0oz bottle
{{ global.cart_select.wholesalePriceString }}
{{ global.cart_select.priceString }}
{{ global.cart_select.priceString }}
{{ global.cart_select.comparePriceString }}
{{ global.cart_select.priceString }}
{{ global.cart_select.name.split("Bundle")[0] }}
{{ global.cart_select.name }}
{{ global.cart_select.wholesalePriceString }}
{{ global.cart_select.priceString }}
{{ global.cart_select.priceString }}
{{ global.cart_select.comparePriceString }}