Out Of Stock
Only {{ global.cart_select.stock_count }} Left
November 2021 Recipe Cards and Stickers
{{ global.cart_select.priceString }}
{{ global.cart_select.comparePriceString }}
(YOU SAVE

{{ global.cart_select.youSave }}

)
{{ global.cart_select.wholesalePriceString }}
{{ global.cart_select.priceString }}
WHOLESALE - ${{ ( global.cart_select.price - global.cart_select.wholesale_price ).toFixed(2) }} OFF
All 6 recipe cards and stickers from our November 2021 Recipe Box.
Make Your Home Natural
Making our own natural products changed our lives. We love knowing exactly what's in what we use and that it's safe. That's why we created Simply Earth. We tell you exactly how each of our products are made. No secrets. Just pure natural goodness so you can be confident in making your home more natural.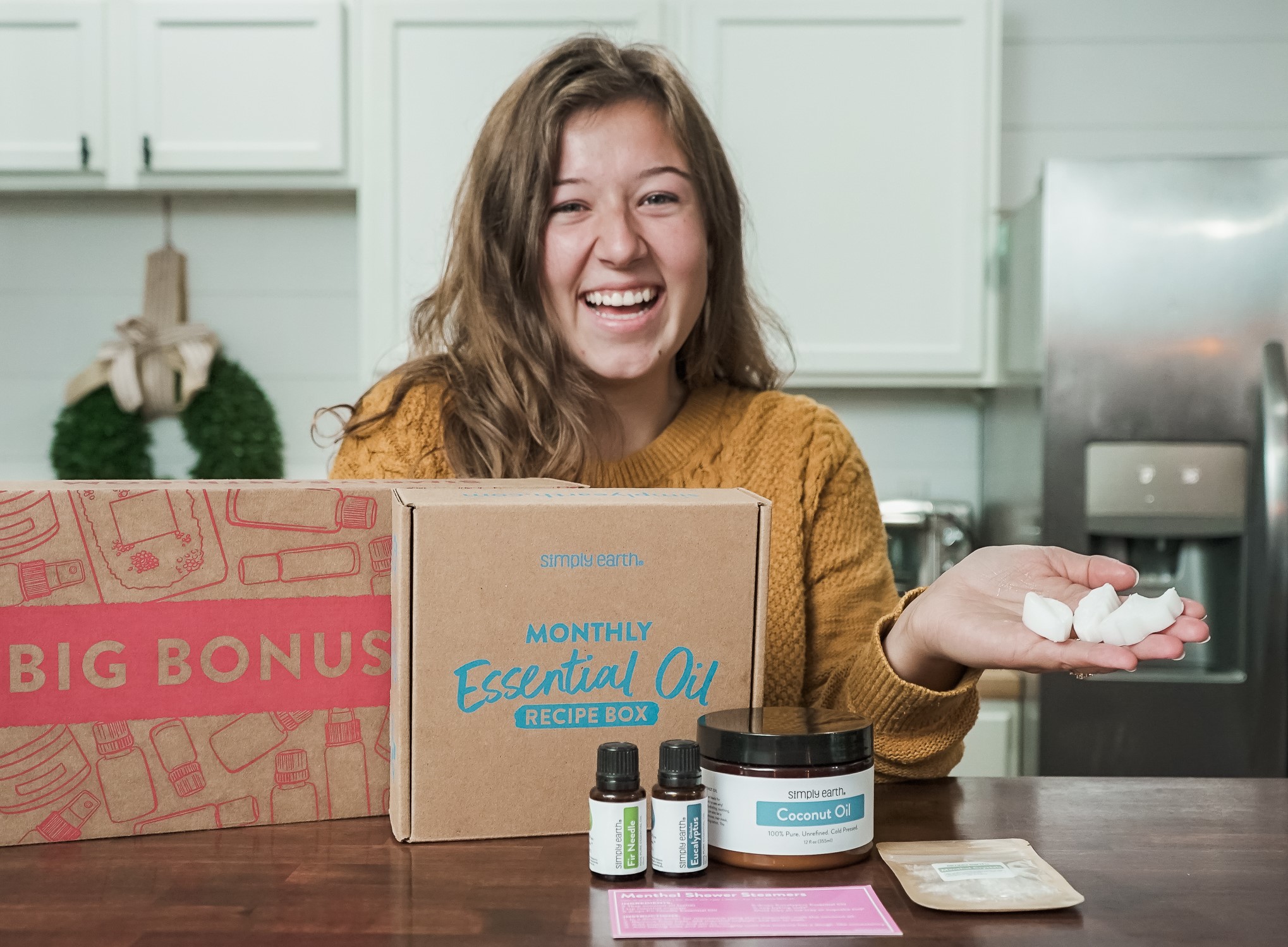 {{ global.cart_select.wholesalePriceString }}
{{ global.cart_select.priceString }}
{{ global.cart_select.priceString }}
{{ global.cart_select.comparePriceString }}
{{ global.cart_select.priceString }}
{{ global.cart_select.name.split("Bundle")[0] }}
{{ global.cart_select.name }}
{{ global.cart_select.wholesalePriceString }}
{{ global.cart_select.priceString }}
{{ global.cart_select.priceString }}