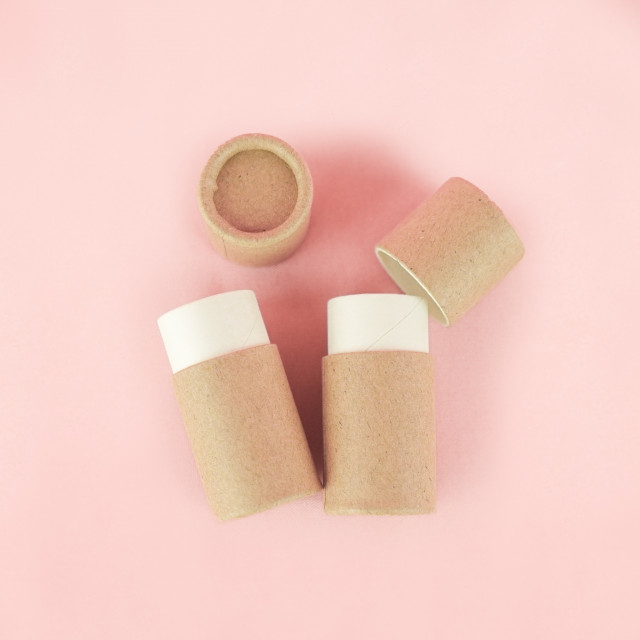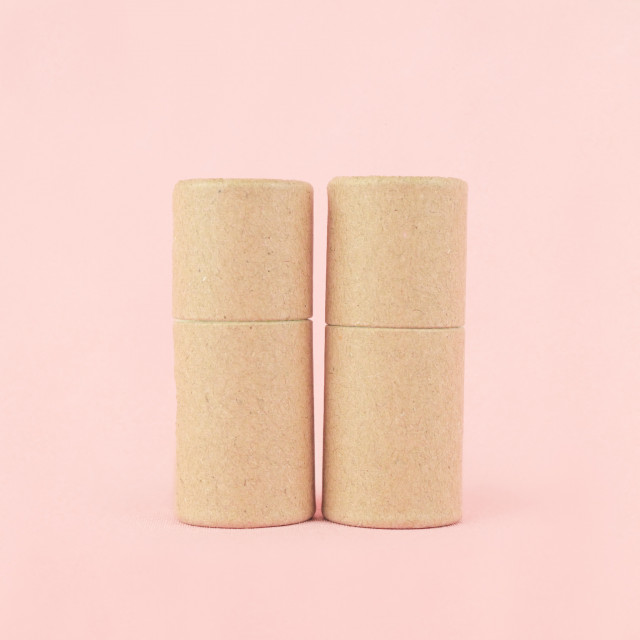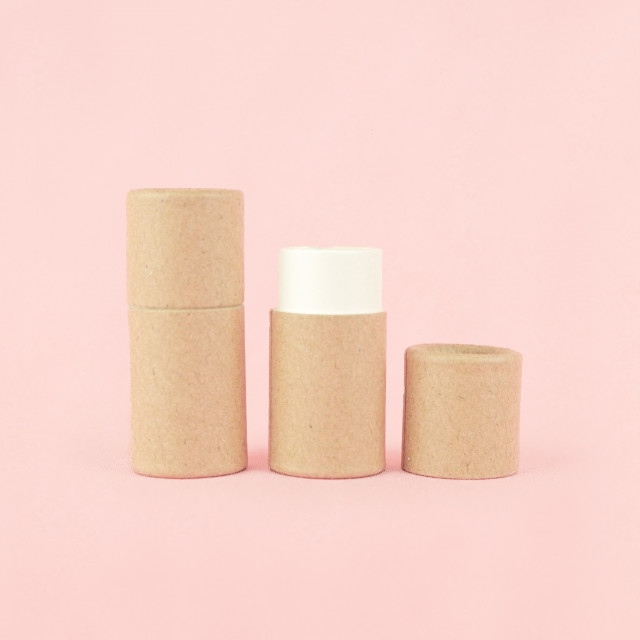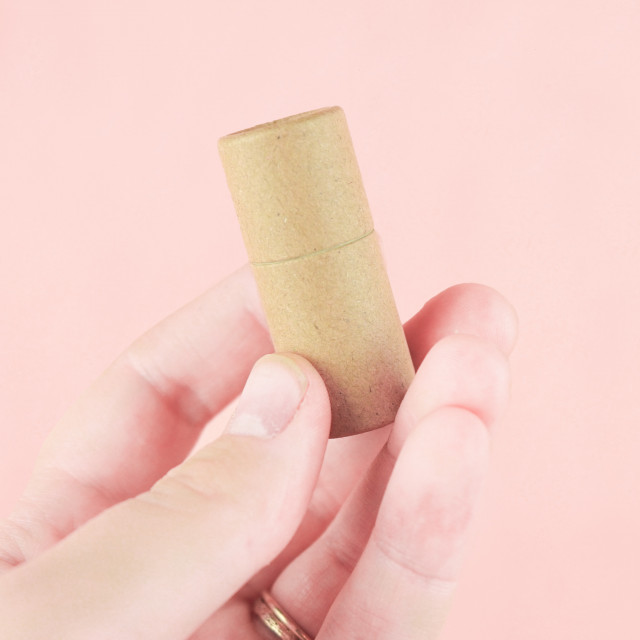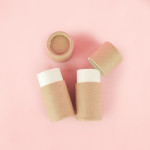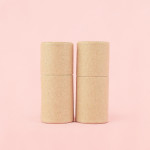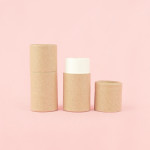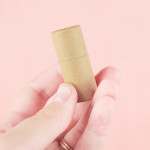 Sustainable Lip Balm Containers
{{global.cart_select.priceString}}
{{ global.cart_select.comparePriceString }}
(YOU SAVE

{{ global.cart_select.youSave }}

)
{{ global.cart_select.priceString }}
WHOLESALE - ${{ (global.cart_select.price - global.cart_select.wholesale_price).toFixed(2) }} OFF

You'll love your DIY lip balm in these sustainable cardboard containers!

Used for lip balm

2 Cardboard Containers, 1/3oz Each
Steps to Holistic Wellness
Our main goal is to help each one of you have a holistic approach to life. We searched and researched for the best ingredients to use in our recipes that we love sharing with you. Enjoy a life full of wellness the all-natural way with Simply Earth.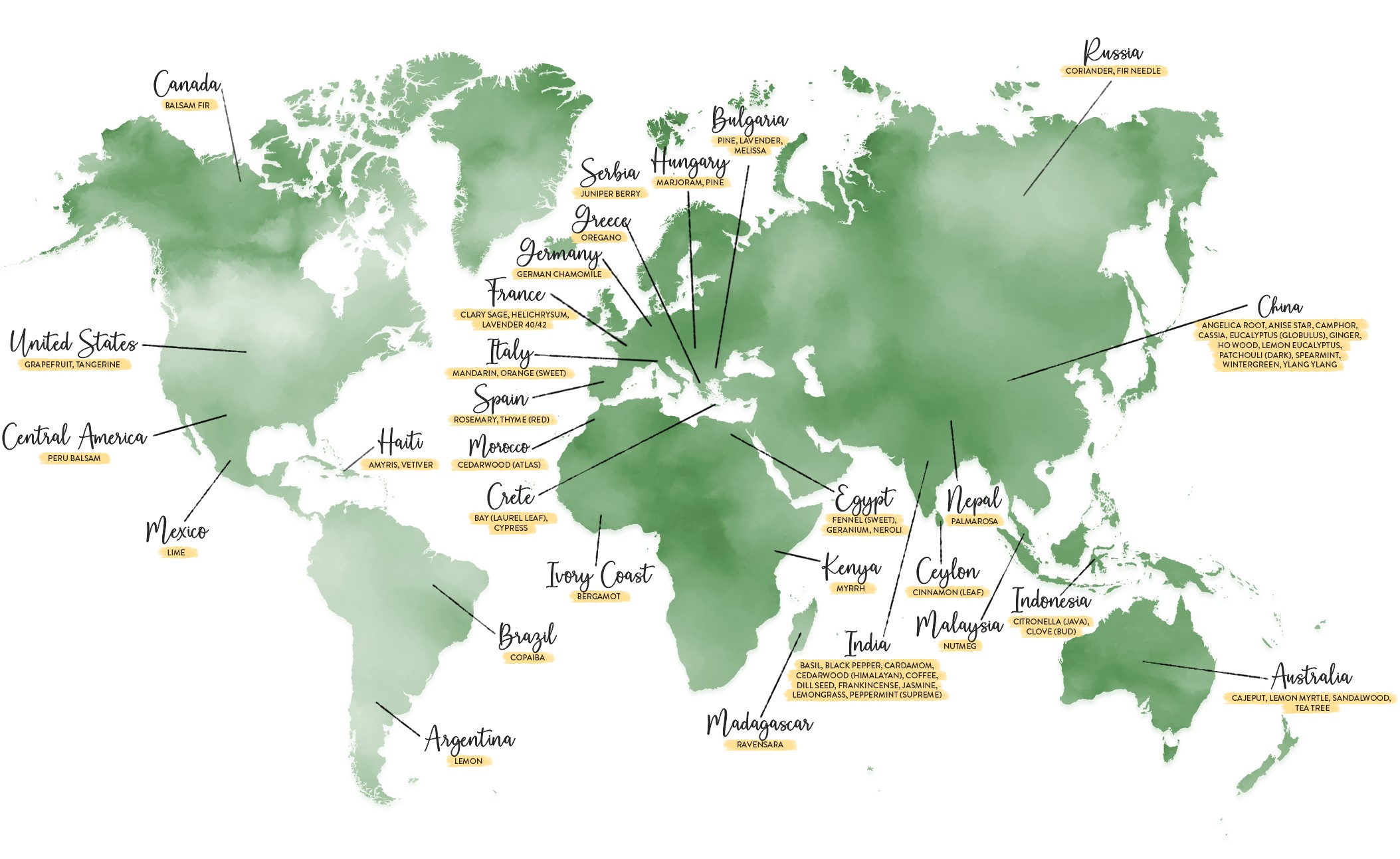 Product Details
These amazing Lip Balm Containers are a sustainable and eco-friendly way to store your all-natural lip balm recipes. Made from paper tubes, these containers are completely biodegradable and will help you reduce your carbon footprint. Plus, they're super cute and come in a set of 2, so you'll always have a spare on hand.
For recipe inspiration, check out our blog!
{{ global.cart_select.wholesalePriceString }}
{{ global.cart_select.priceString }}
{{ global.cart_select.priceString }}
{{ global.cart_select.comparePriceString }}
{{ global.cart_select.priceString }}
{{ global.cart_select.name.split("Bundle")[0] }}
{{ global.cart_select.name }}
{{ global.cart_select.wholesalePriceString }}
{{ global.cart_select.priceString }}
{{ global.cart_select.priceString }}