Out Of Stock
Only {{ global.cart_select.stock_count }} Left
February 2022 Recipe Cards and Stickers
{{ global.cart_select.priceString }}
{{ global.cart_select.comparePriceString }}
(YOU SAVE

{{ global.cart_select.youSave }}

)
{{ global.cart_select.wholesalePriceString }}
{{ global.cart_select.priceString }}
WHOLESALE - ${{ ( global.cart_select.price - global.cart_select.wholesale_price ).toFixed(2) }} OFF
All 6 recipe cards and stickers from our February 2022 Recipe Box.
Make Your Home Natural
Making our own natural products changed our lives. We love knowing exactly what's in what we use and that it's safe. That's why we created Simply Earth. We tell you exactly how each of our products are made. No secrets. Just pure natural goodness so you can be confident in making your home more natural.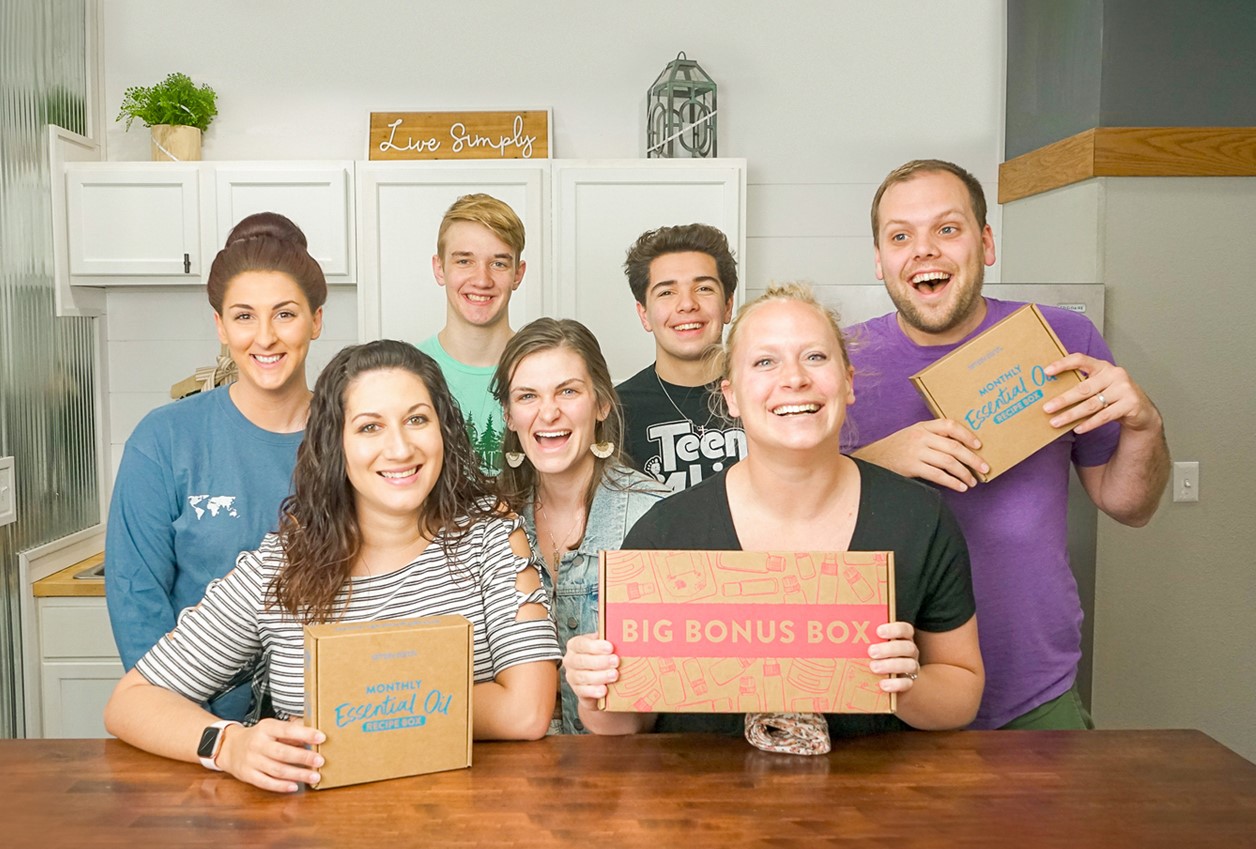 Reviews
Product Details
This set of recipe cards comes from our February 2022 Recipe Box where subscribers learned how to use essential oils to make their Skin Care products.
Included Recipes & Labels
Bi-Phasal Facial Cleanser
Clear Skin Jelly Face Mask
Lavender Love Shower Gel
Sugar Goop Body Polish
Blemish Soother Roll-On
Candy Hearts Diffuser Blend
These recipes feature the following oils and extras along with items in our Big Bonus Box.
Oils
Lavender Bulgarian
Palmarosa
Peru Balsam
Clear Skin Blend
Extras
Vegetable Glycerin
Xanthan Gum
Body Wash Base
Big Bonus Box
Beeswax
Coconut Oil (solid)
Fractionated coconut oil
Almond oil
5 ml bottles
10 ml roll on bottles
All of our Simply Earth recipes are created and approved by aromatherapists.
{{ global.cart_select.wholesalePriceString }}
{{ global.cart_select.priceString }}
{{ global.cart_select.priceString }}
{{ global.cart_select.comparePriceString }}
{{ global.cart_select.priceString }}
{{ global.cart_select.name.split("Bundle")[0] }}
{{ global.cart_select.name }}
{{ global.cart_select.wholesalePriceString }}
{{ global.cart_select.priceString }}
{{ global.cart_select.priceString }}