Out Of Stock
Only {{ global.cart_select.stock_count }} Left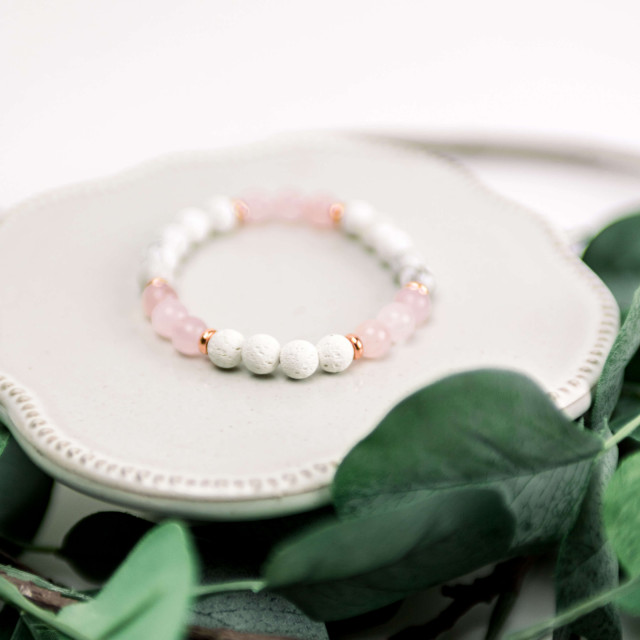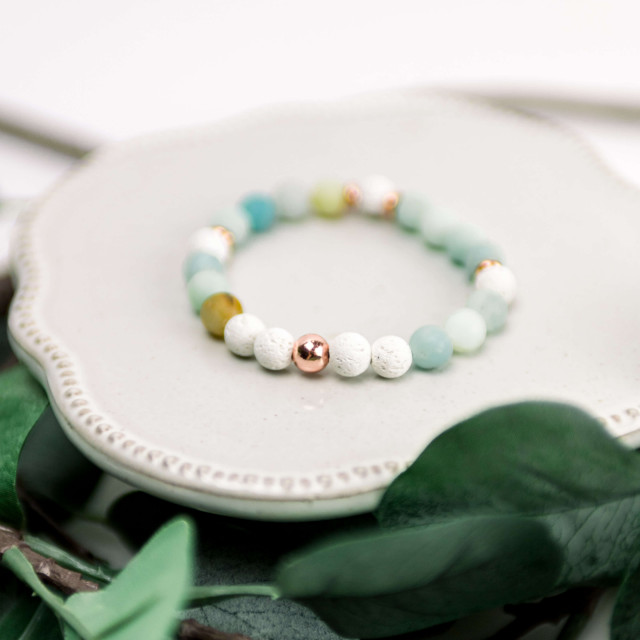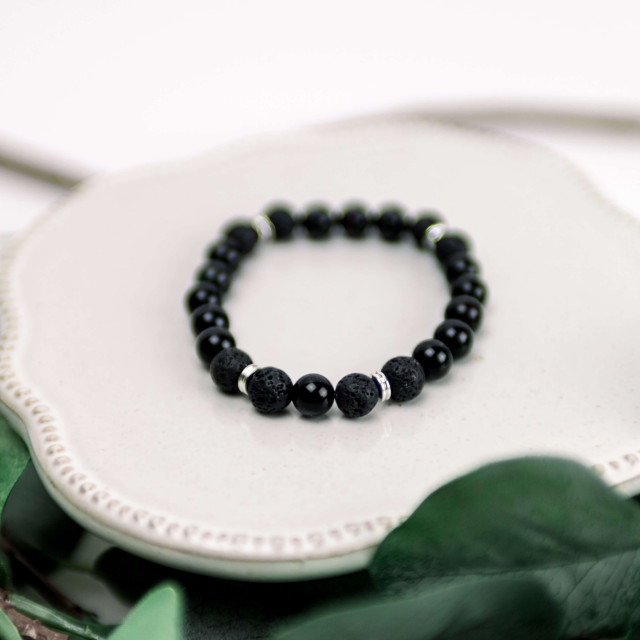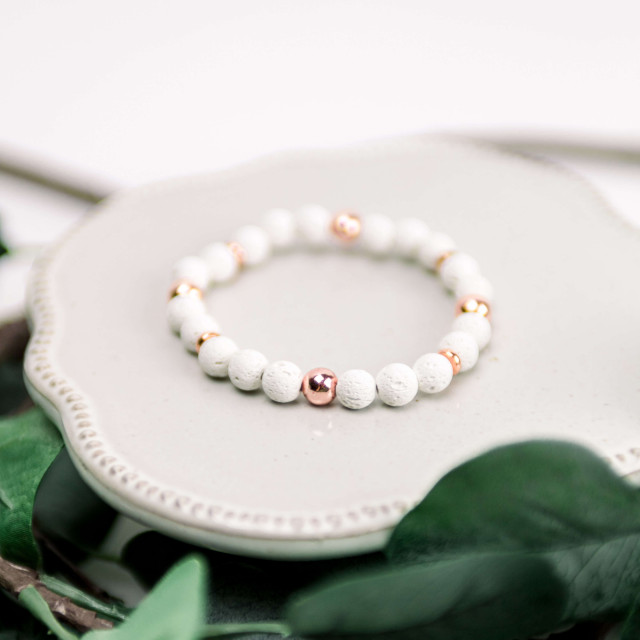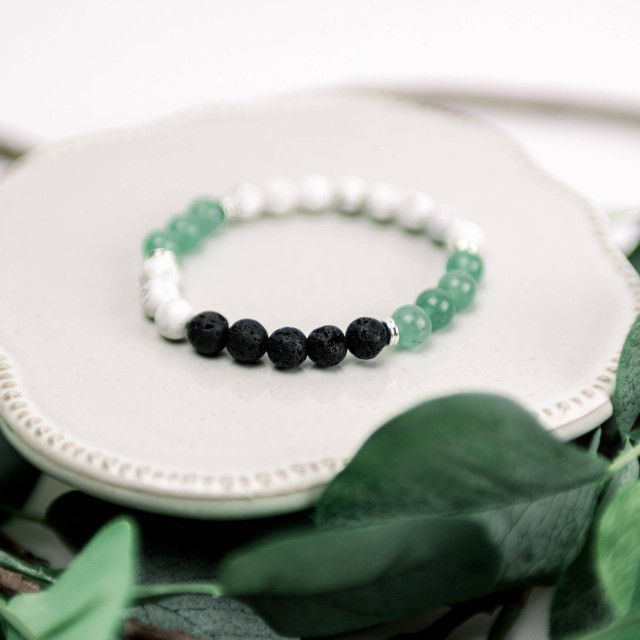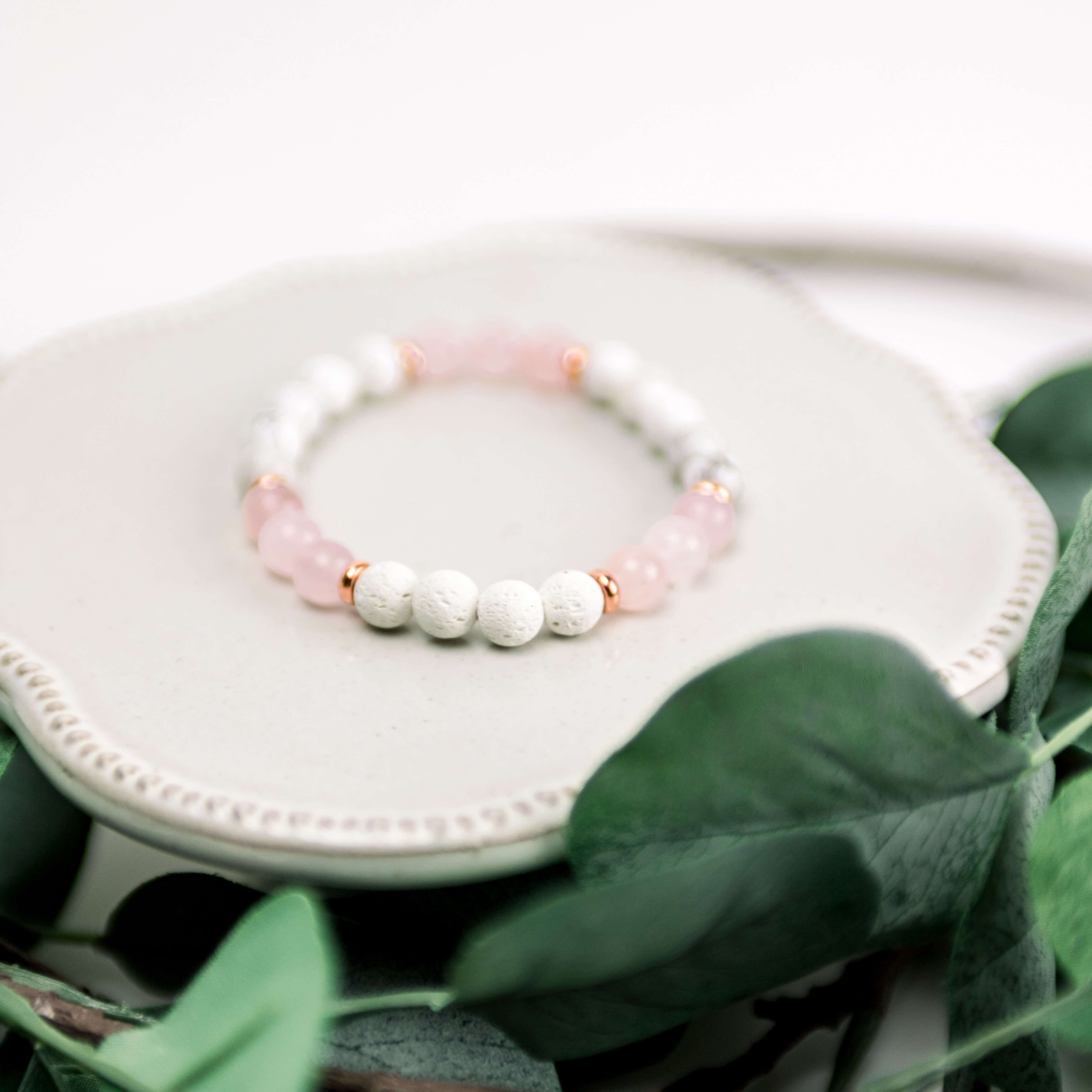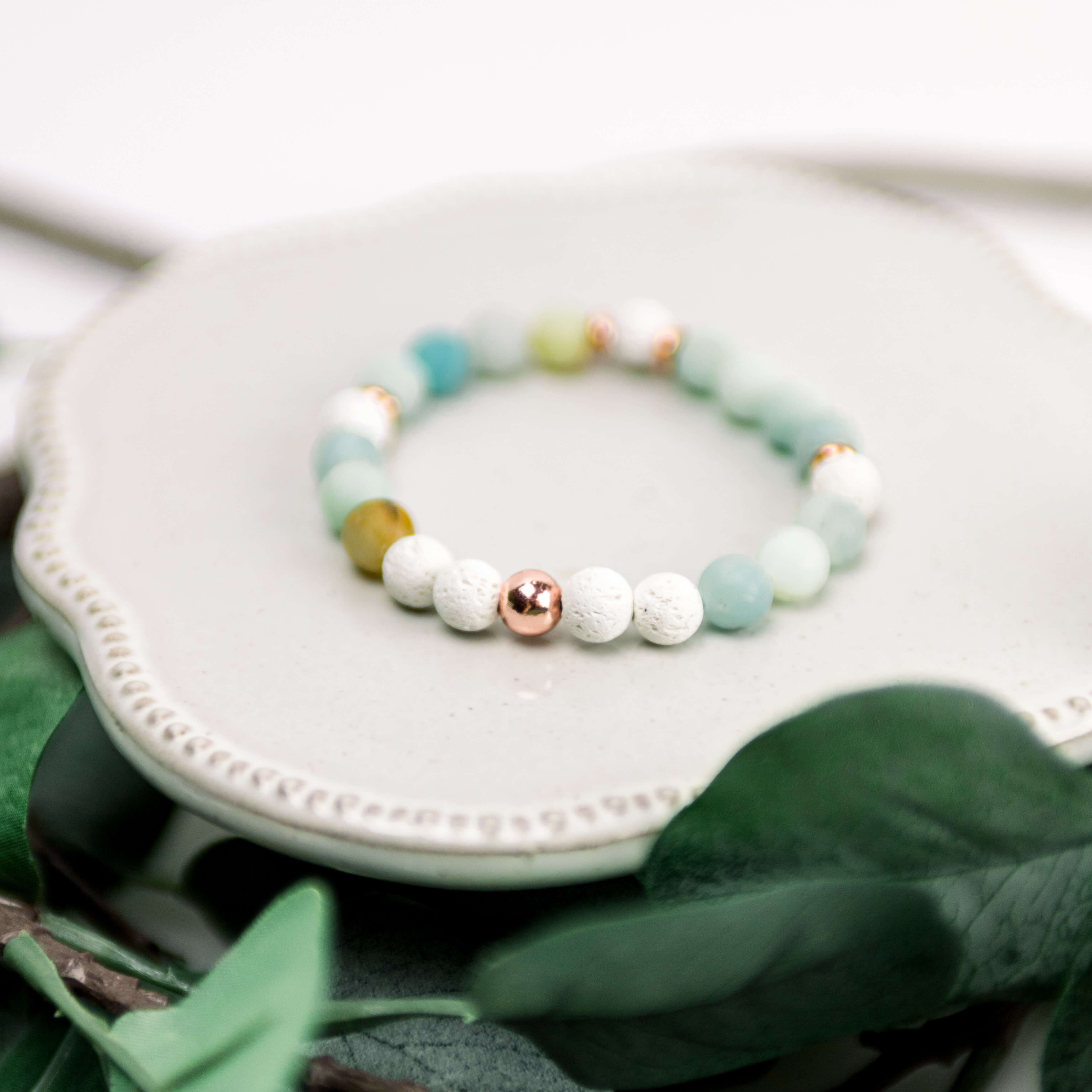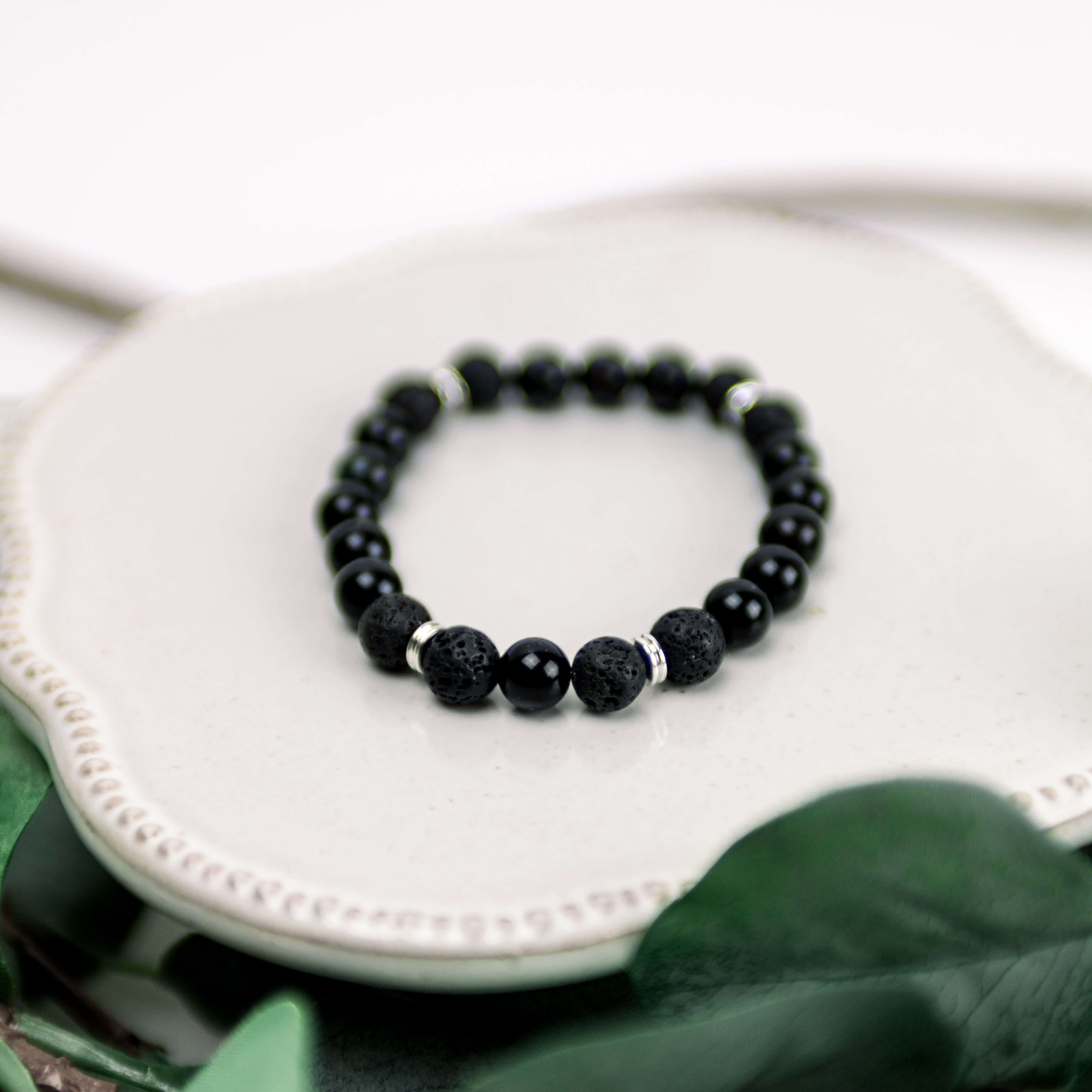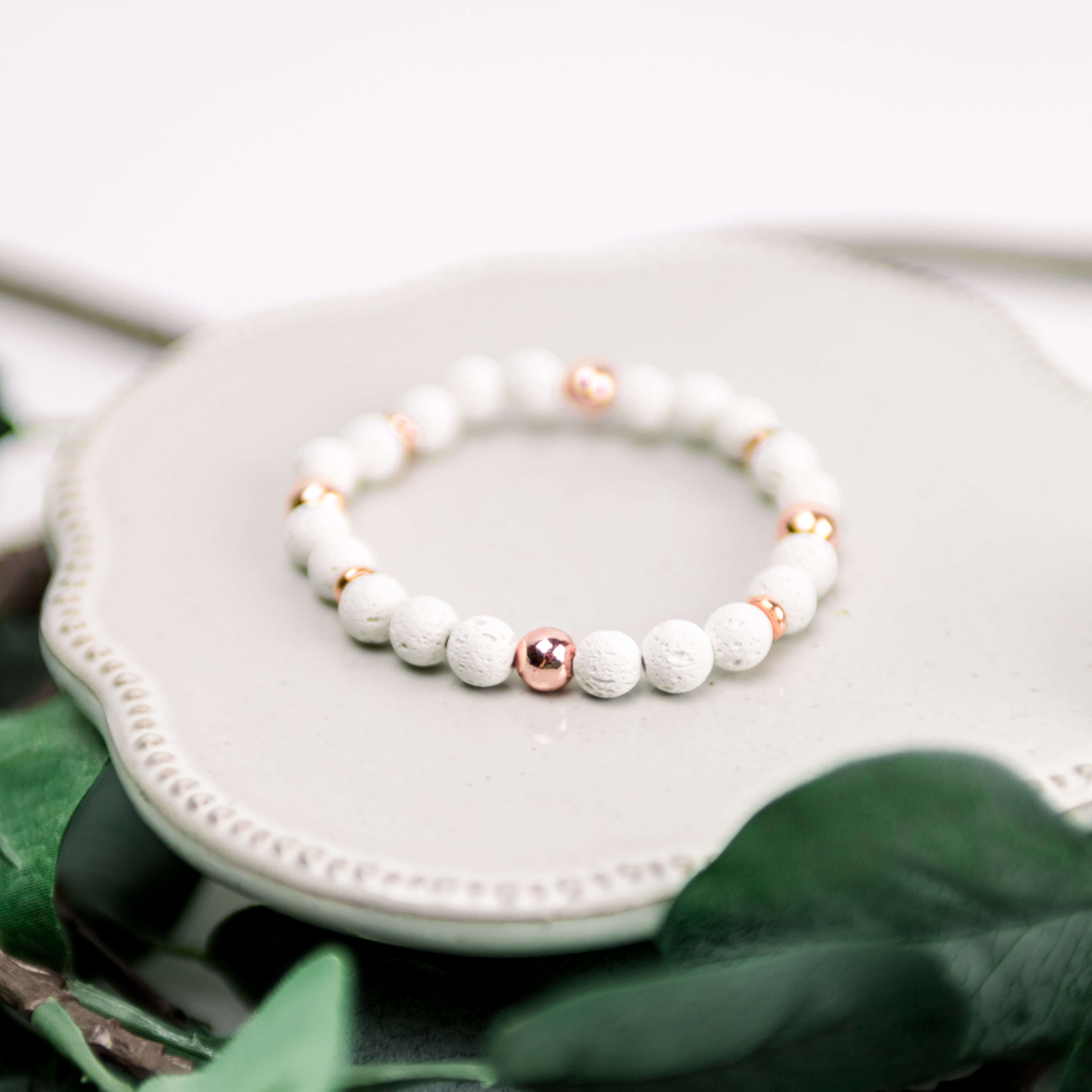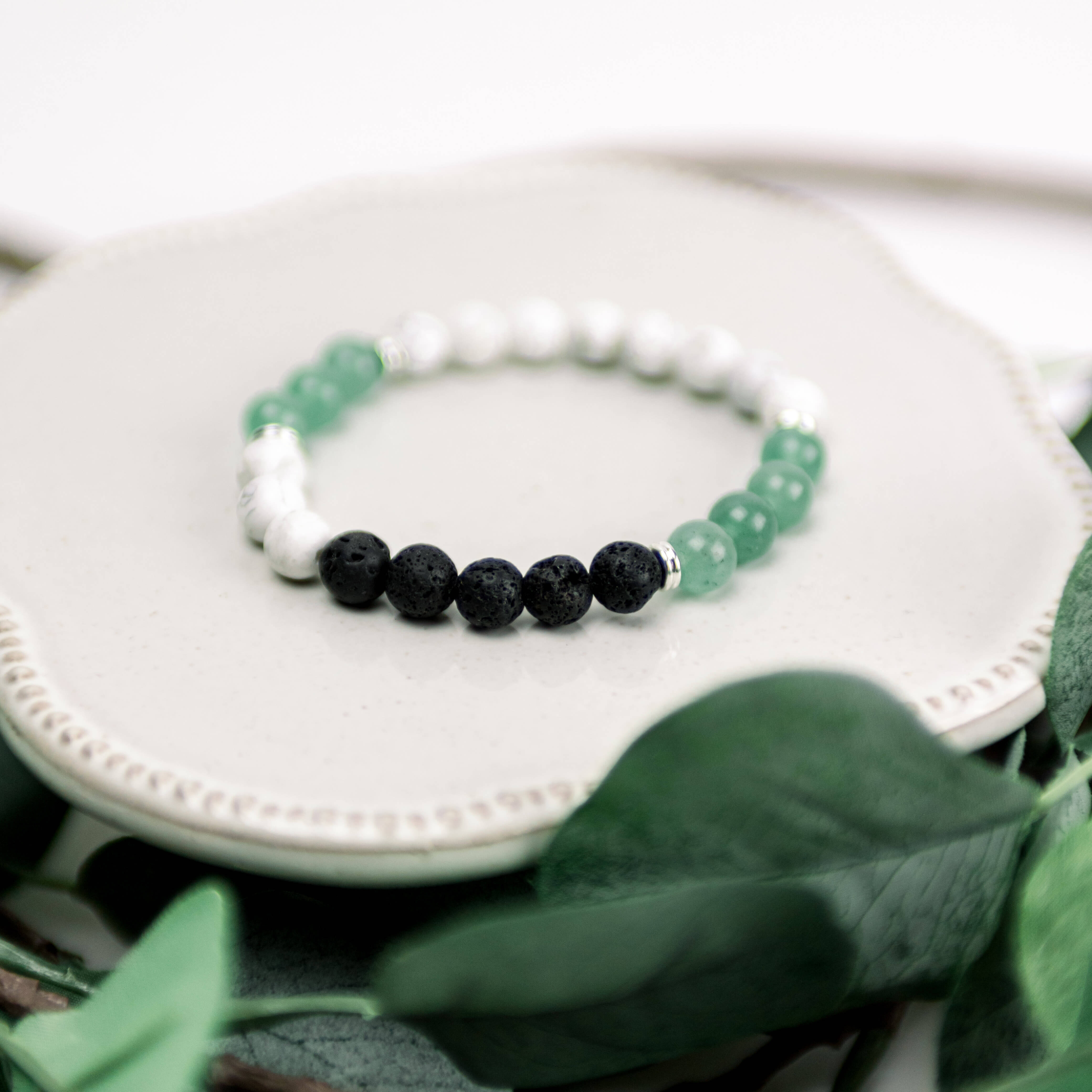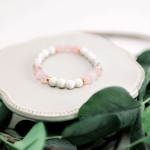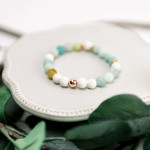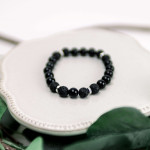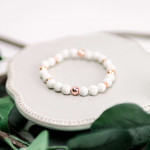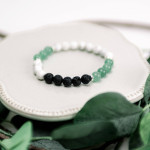 Handmade Diffuser Bracelet
{{ global.cart_select.priceString }}
{{ global.cart_select.comparePriceString }}
(YOU SAVE

{{ global.cart_select.youSave }}

)
{{ global.cart_select.wholesalePriceString }}
{{ global.cart_select.priceString }}
WHOLESALE - ${{ ( global.cart_select.price - global.cart_select.wholesale_price ).toFixed(2) }} OFF
Drop your favorite essential oil onto the lava stone beads to carry the scent with you all day long. One HANDMADE bracelet. Mix and match with other designs for any occasion!
Handmade Diffuser Bracelet
This bracelet was handmade at Simply Earth headquarters. We hope you love it as much as we do!

13% OF PROFITS GO TO END HUMAN TRAFFICKING

THE PUREST ESSENTIAL OILS ON EARTH

100% EARTH-TASTIC GUARANTEE
Reviews From Our Amazing Customers
{{ global.cart_select.wholesalePriceString }}
{{ global.cart_select.priceString }}
{{ global.cart_select.priceString }}
{{ global.cart_select.comparePriceString }}
{{ global.cart_select.priceString }}
{{ global.cart_select.name.split("Bundle")[0] }}
{{ global.cart_select.name }}
{{ global.cart_select.wholesalePriceString }}
{{ global.cart_select.priceString }}
{{ global.cart_select.priceString }}