Out Of Stock
Only {{ global.cart_select.stock_count }} Left
Cotton Wicks (3 Pack)
{{ global.cart_select.priceString }}
{{ global.cart_select.comparePriceString }}
(YOU SAVE

{{ global.cart_select.youSave }}

)
{{ global.cart_select.wholesalePriceString }}
{{ global.cart_select.priceString }}
WHOLESALE - ${{ ( global.cart_select.price - global.cart_select.wholesale_price ).toFixed(2) }} OFF
Reuse your aluminum inhaler over and over again with these cotton wick replacements.
Commitment to Quality
With the safety of your home in mind, we're meticulous about each step of our natural process. To start, we carefully and ethically choose a region where the plant will thrive. Then we work with our farmers. When our plants have reached maturity, they are harvested safely and ethically. From there we collect their natural essential oils through either cold-pressing or steam-distillation. Every batch is then tested to ensure 100% purity.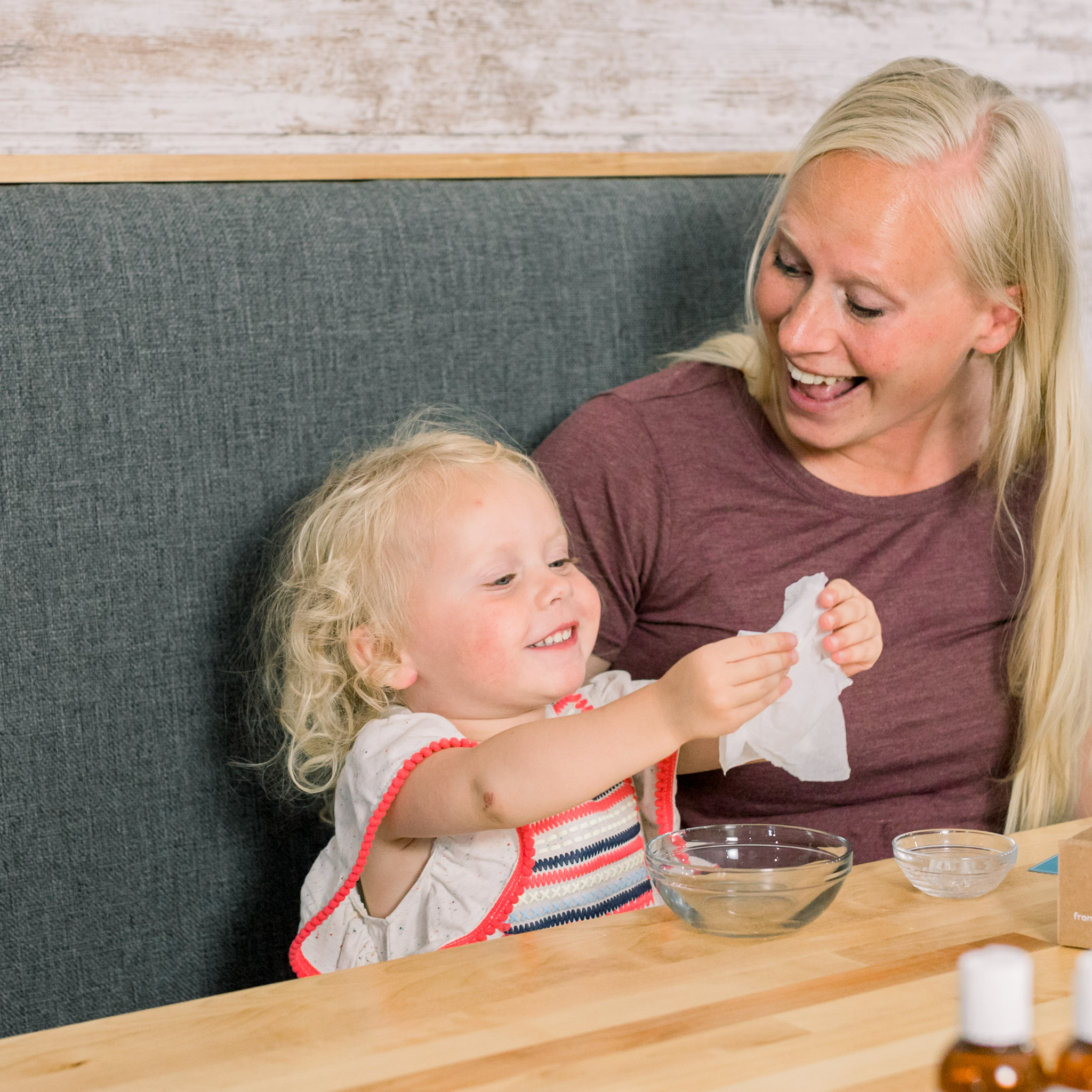 Reviews
Product Details
These cotton wicks for inhalers are made of 100% natural cotton and allow you to reuse your aluminum inhaler over and over again. And they come in a convenient pack of three, so you always have a spare on hand.
To use, remove the old wick using tweezers. Add 5-20 drops of essential oil to a new cotton wick. Place the new cotton wick in the aluminum inhaler with tweezers. Refresh as needed.
{{ global.cart_select.wholesalePriceString }}
{{ global.cart_select.priceString }}
{{ global.cart_select.priceString }}
{{ global.cart_select.comparePriceString }}
{{ global.cart_select.priceString }}
{{ global.cart_select.name.split("Bundle")[0] }}
{{ global.cart_select.name }}
{{ global.cart_select.wholesalePriceString }}
{{ global.cart_select.priceString }}
{{ global.cart_select.priceString }}