Out Of Stock
Only {{ global.cart_select.stock_count }} Left
Cotton Fabric Squares
{{ global.cart_select.priceString }}
{{ global.cart_select.comparePriceString }}
(YOU SAVE

{{ global.cart_select.youSave }}

)
{{ global.cart_select.wholesalePriceString }}
{{ global.cart_select.priceString }}
WHOLESALE - ${{ ( global.cart_select.price - global.cart_select.wholesale_price ).toFixed(2) }} OFF
Pack of 5 cotton fabric squares.
Make Your Home Natural
With the safety of your home in mind, we're meticulous about every step of our process. To make sure each plant reaches its potential, we carefully and ethically choose a region where it will thrive. Then we work with our farmers. When our plants have reached maturity, they are harvested safely and fairly. From there we collect their natural essential oils through either cold-pressing or steam-distillation. Every batch is then tested to ensure 100% purity.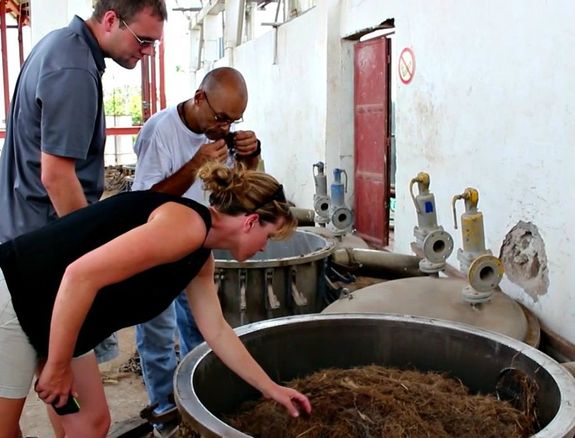 Reviews
Product Details
These reusable cotton fabric squares are made of 100% natural cotton and are perfect for creating your own DIY dryer sheets. They'll leave your clothes smelling fresh and feeling soft and static-free. Plus, they're reusable. No more dealing with chemical-laden dryer sheets that can be irritating to your skin!
{{ global.cart_select.wholesalePriceString }}
{{ global.cart_select.priceString }}
{{ global.cart_select.priceString }}
{{ global.cart_select.comparePriceString }}
{{ global.cart_select.priceString }}
{{ global.cart_select.name.split("Bundle")[0] }}
{{ global.cart_select.name }}
{{ global.cart_select.wholesalePriceString }}
{{ global.cart_select.priceString }}
{{ global.cart_select.priceString }}
{{ global.cart_select.comparePriceString }}