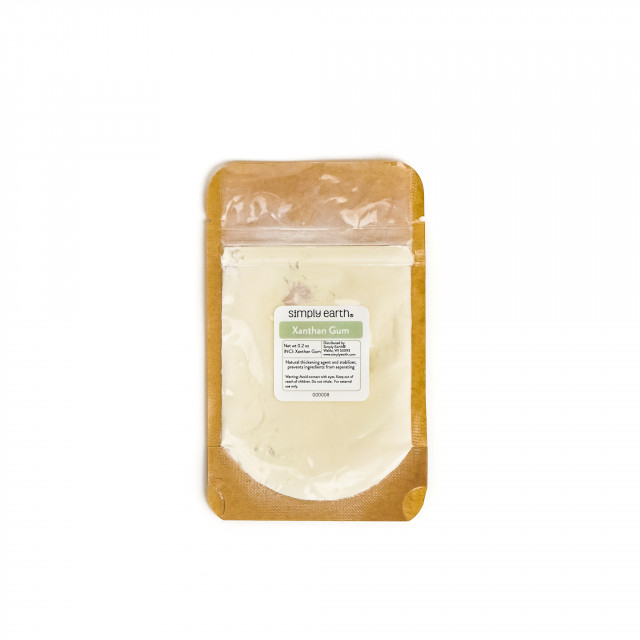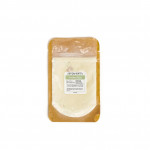 Xanthan Gum
{{global.cart_select.priceString}}
{{ global.cart_select.comparePriceString }}
(YOU SAVE

{{ global.cart_select.youSave }}

)
{{global.cart_select.wholesalePriceString}}
{{ global.cart_select.priceString }}
WHOLESALE - ${{ (global.cart_select.price - global.cart_select.wholesale_price).toFixed(2) }} OFF
Xanthan Gum is a fine powder and natural thickener for your recipes.
Steps to Holistic Wellness
Our main goal is to help each one of you have a holistic approach to life. We searched and researched for the best ingredients to use in our recipes that we love sharing with you. This includes finding the best source of natural body wash. Enjoy a life full of wellness the all-natural way with Simply Earth.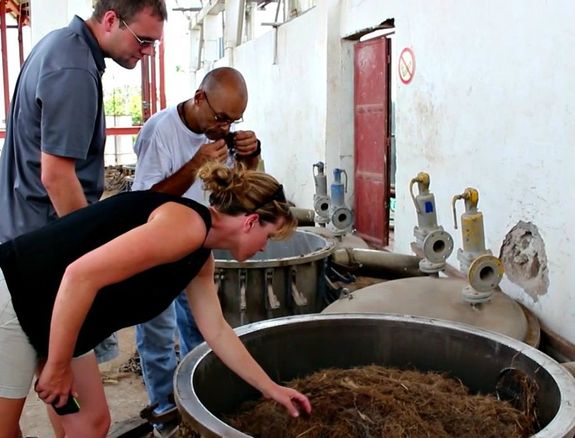 Product Details
Xanthan Gum is a natural thickener that will make your DIY products amazing.
Whether you're making lotions, shampoos, or even just some simple slime, Xanthan Gum will give your creations the perfect consistency. You'll love using Xanthan Gum in your homemade creations!
{{ global.cart_select.wholesalePriceString }}
{{ global.cart_select.priceString }}
{{ global.cart_select.priceString }}
{{ global.cart_select.comparePriceString }}
{{ global.cart_select.priceString }}
{{ global.cart_select.name.split("Bundle")[0] }}
{{ global.cart_select.name }}
{{ global.cart_select.wholesalePriceString }}
{{ global.cart_select.priceString }}
{{ global.cart_select.priceString }}
{{ global.cart_select.comparePriceString }}