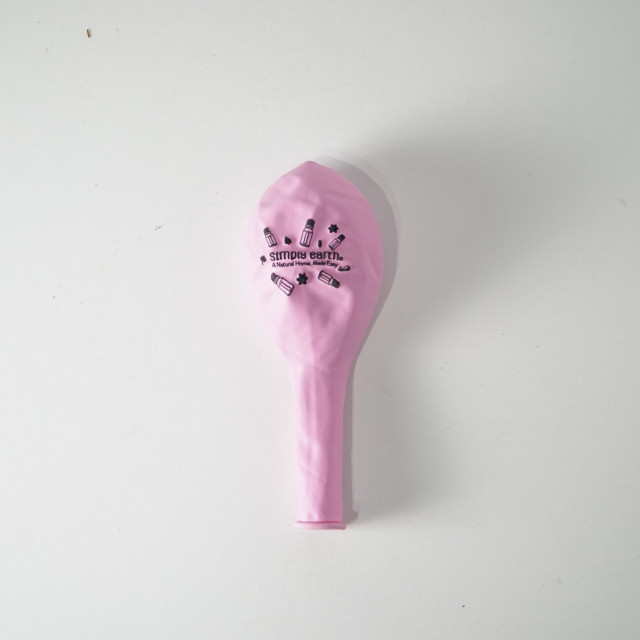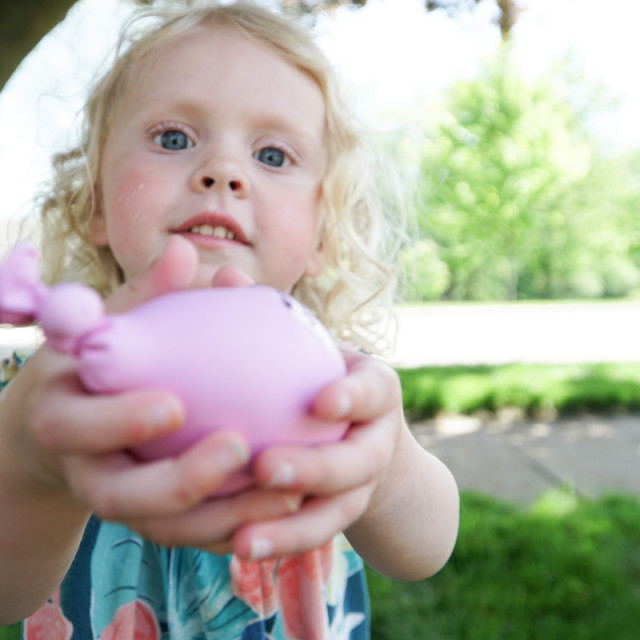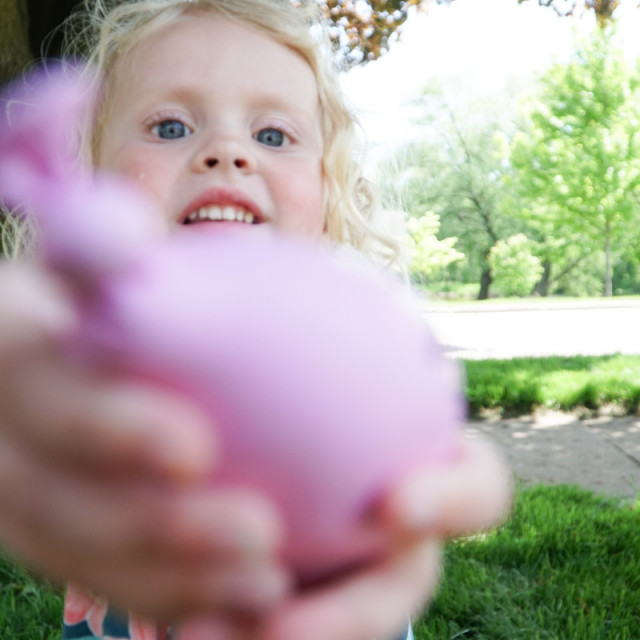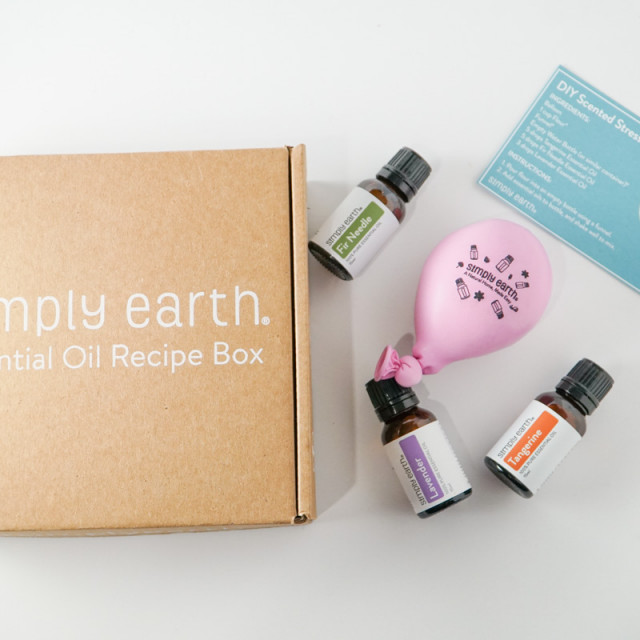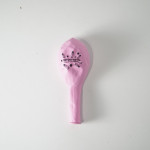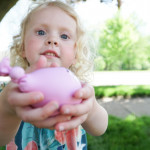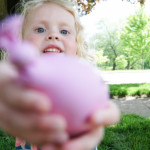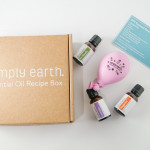 Simply Earth Balloon
{{global.cart_select.priceString}}
{{ global.cart_select.comparePriceString }}
(YOU SAVE

{{ global.cart_select.youSave }}

)
{{global.cart_select.wholesalePriceString}}
{{ global.cart_select.priceString }}
WHOLESALE - ${{ (global.cart_select.price - global.cart_select.wholesale_price).toFixed(2) }} OFF
This balloon is perfect for parties or a DIY Scented Stress Ball
Natural home, happy kids.
Having an all-natural home is our priority and this includes our children. This balloon is designed for our DIY Scented Stress Ball, perfect for helping children (or adults) manage stress naturally.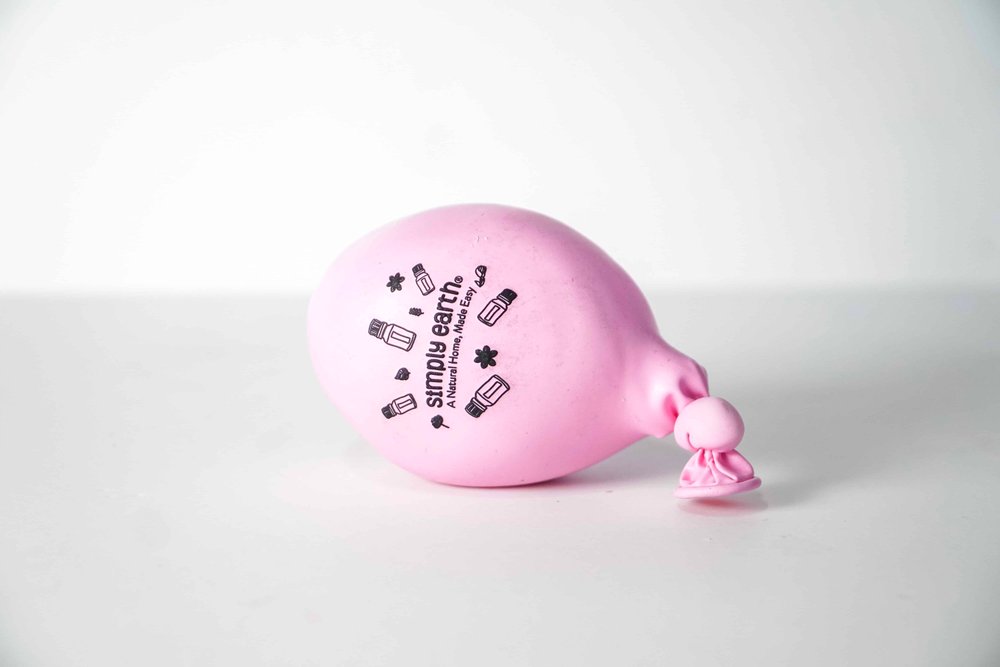 Product Details
Simply Earth Balloon is made from high-quality materials. It is strong and durable, yet still lightweight and easy to handle. This balloon is perfect for parties or a DIY Scented Stress Ball.
DIY Scented Stress Ball
Balloon

1 cup Flour

Funnel

Empty Water Bottle (or similar container)

5 drops Tangerine Essential Oil

5 drops Fir Needle Essential Oil

3 drops Lavender Essential Oil
Instructions
Pour flour into empty bottle using a funnel.

Add essential oils to bottle and shake well to mix.

Blow the balloon up then allow it to deflate, this helps it stretch to hold the flour mixture.

Attach the end of the balloon to the bottle opening. Squeeze the flour mixture into the balloon.

Pinch the end of the balloon and remove from bottle. With the balloon still pinched, gently squeeze out excess air to desired firmness. Tie balloon.

To use, squeeze balloon to help ease stress.
{{ global.cart_select.wholesalePriceString }}
{{ global.cart_select.priceString }}
{{ global.cart_select.priceString }}
{{ global.cart_select.comparePriceString }}
{{ global.cart_select.priceString }}
{{ global.cart_select.name.split("Bundle")[0] }}
{{ global.cart_select.name }}
{{ global.cart_select.wholesalePriceString }}
{{ global.cart_select.priceString }}
{{ global.cart_select.priceString }}