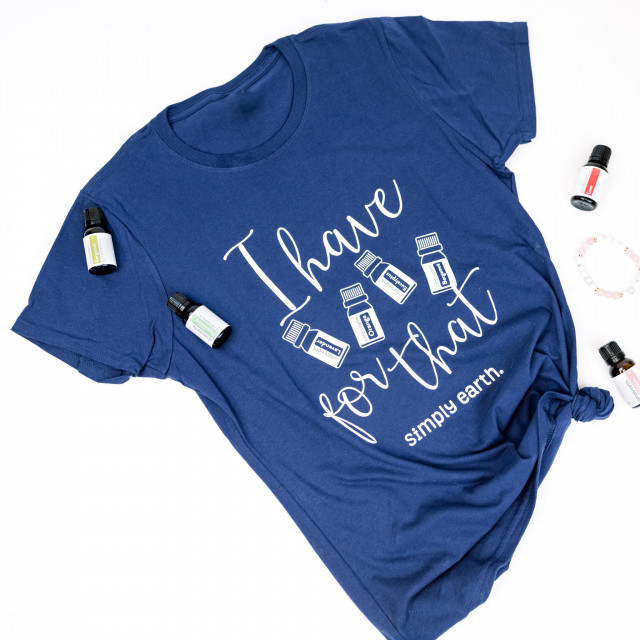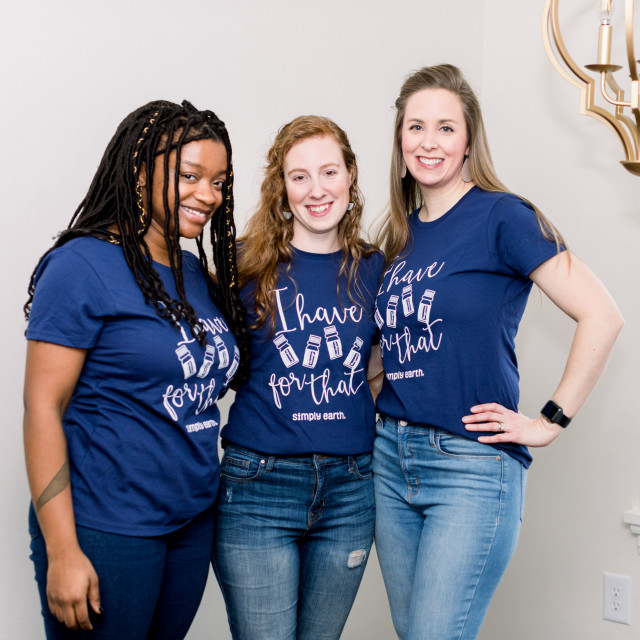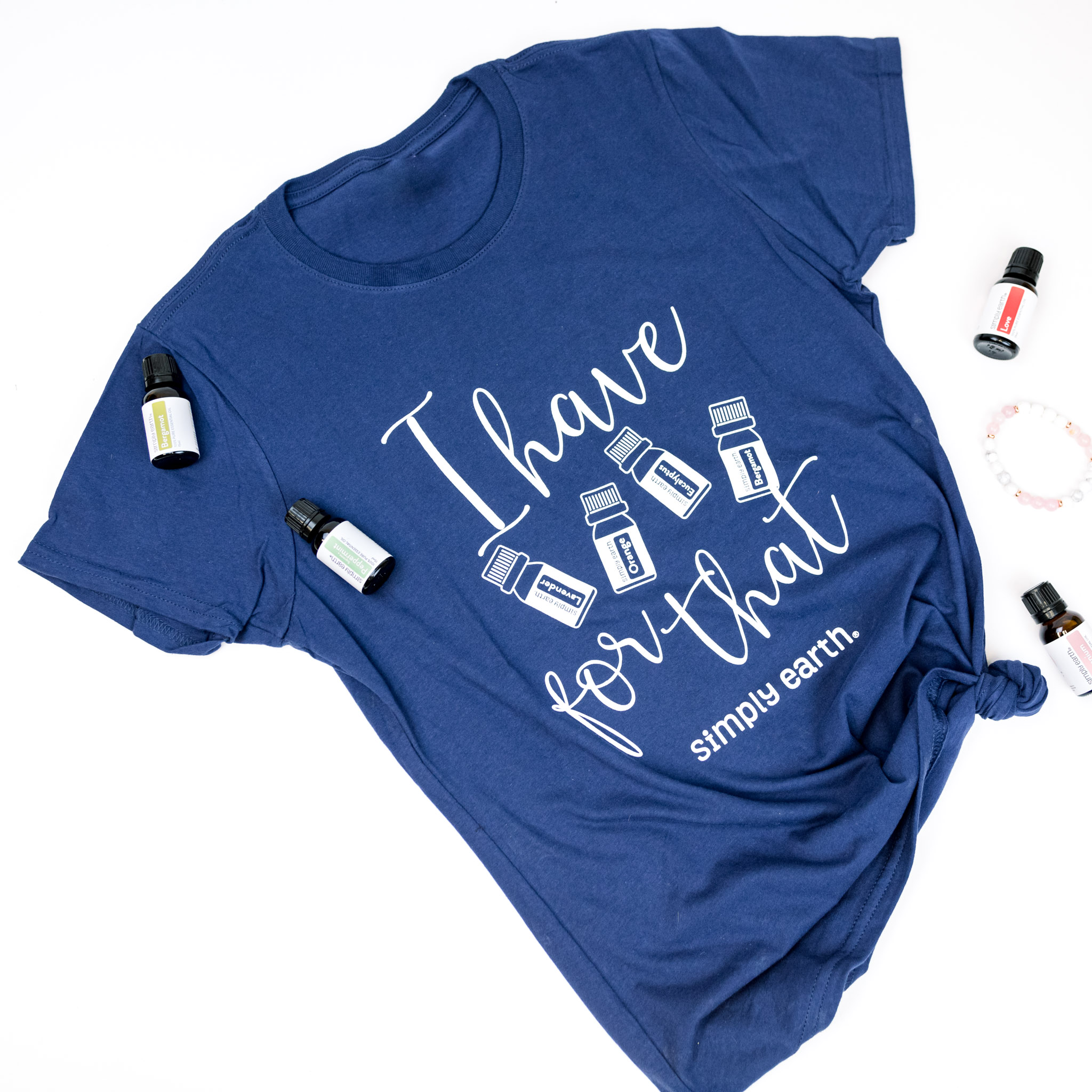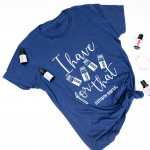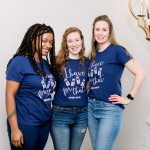 "I Have Oils for That" T-shirt
{{global.cart_select.priceString}}
{{ global.cart_select.comparePriceString }}
(YOU SAVE

{{ global.cart_select.youSave }}

)
{{global.cart_select.wholesalePriceString}}
{{ global.cart_select.priceString }}
WHOLESALE - ${{ (global.cart_select.price - global.cart_select.wholesale_price).toFixed(2) }} OFF
Show off your love for essential oils with this soft t-shirt. Click the t-shirt images for more size options. T-shirts are in women's sizes.
Simply Earth Attire
Made from high 100% quality ringspun cotton and tailored just for women. Our t-shirts are super soft and very flattering!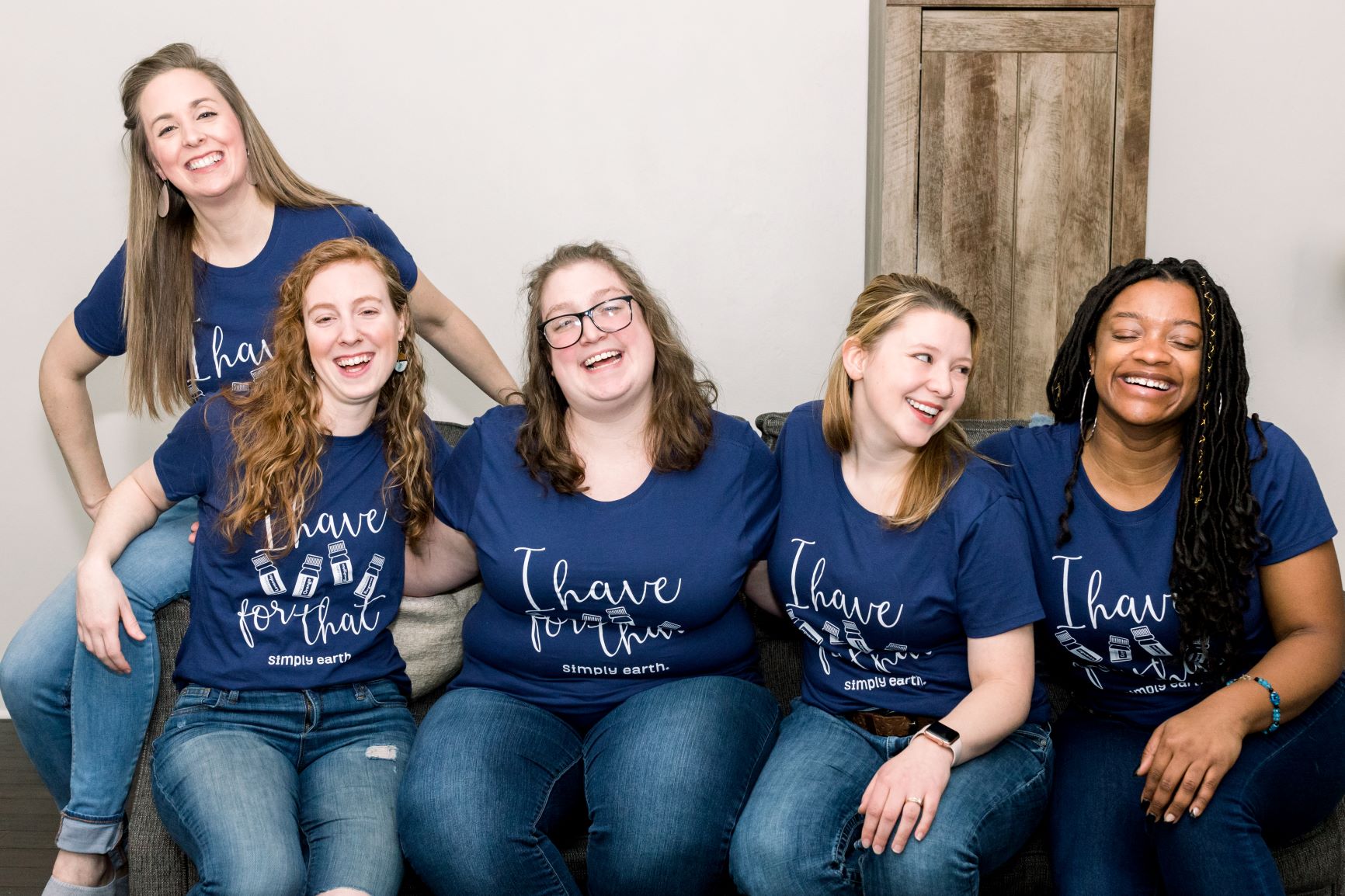 Product Details
Looking for a way to show off your love of essential oils? Look no further than the "I Have Oils for That" T-shirt!
This soft and stylish tee is made from 100% ringspun cotton and is sure to flatter your figure. Whether you're rocking it with jeans or leggings, this shirt is the perfect way to show the world your passion for essential oils.
{{ global.cart_select.wholesalePriceString }}
{{ global.cart_select.priceString }}
{{ global.cart_select.priceString }}
{{ global.cart_select.comparePriceString }}
{{ global.cart_select.priceString }}
{{ global.cart_select.name.split("Bundle")[0] }}
{{ global.cart_select.name }}
{{ global.cart_select.wholesalePriceString }}
{{ global.cart_select.priceString }}
{{ global.cart_select.priceString }}