Make Your Home Natural
Our main goal is to help each one of you have a holistic approach to life. We searched and researched for the best ingredients to use in our recipes that we love sharing with you. Enjoy a life full of wellness the all-natural way with Simply Earth.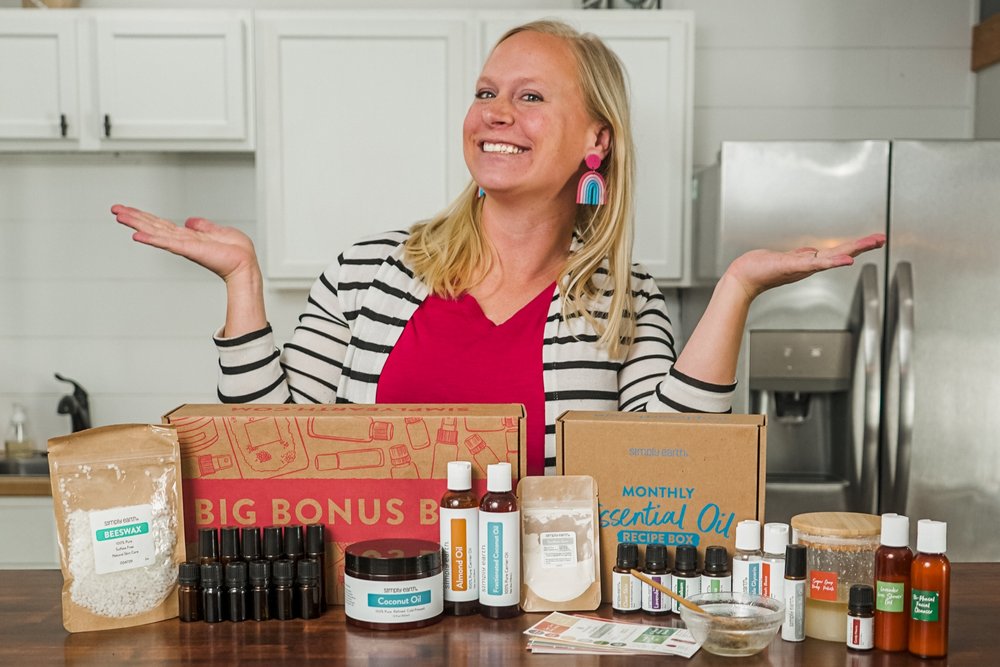 Product Details
Our cardboard tubes are an eco-friendly way to package your homemade balms and other DIY products.
Our tubes are made from paperboard, which is a recycled material, and they're decorated with a fun, colorful, custom design. So go ahead and get creative - our cardboard tubes are sure to add a touch of personality to your homemade balms and other goodies.
Us: {{ global.cart_select.priceString }}
Them: {{ global.cart_select.comparePriceString }}
Us: {{ global.cart_select.priceString }}
{{ global.cart_select.name.split("Bundle")[0] }}
{{ global.cart_select.name }}
Your price: {{ global.cart_select.wholesalePriceString }}
Normal: {{ global.cart_select.priceString }}
Us: {{ global.cart_select.priceString }}