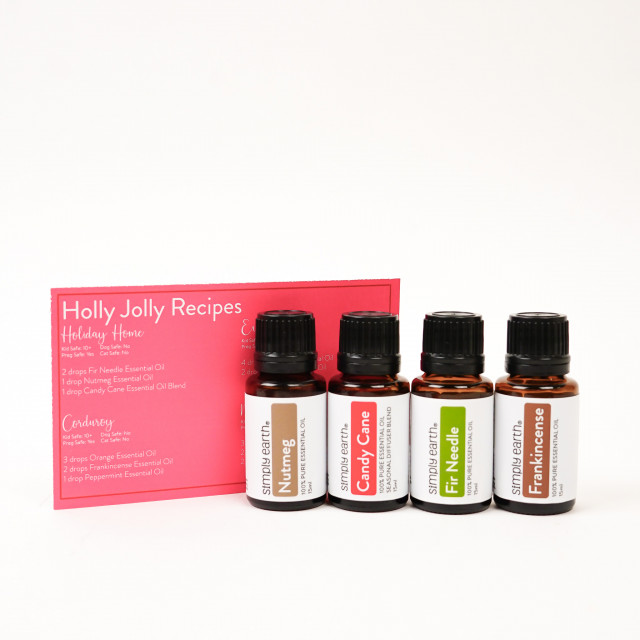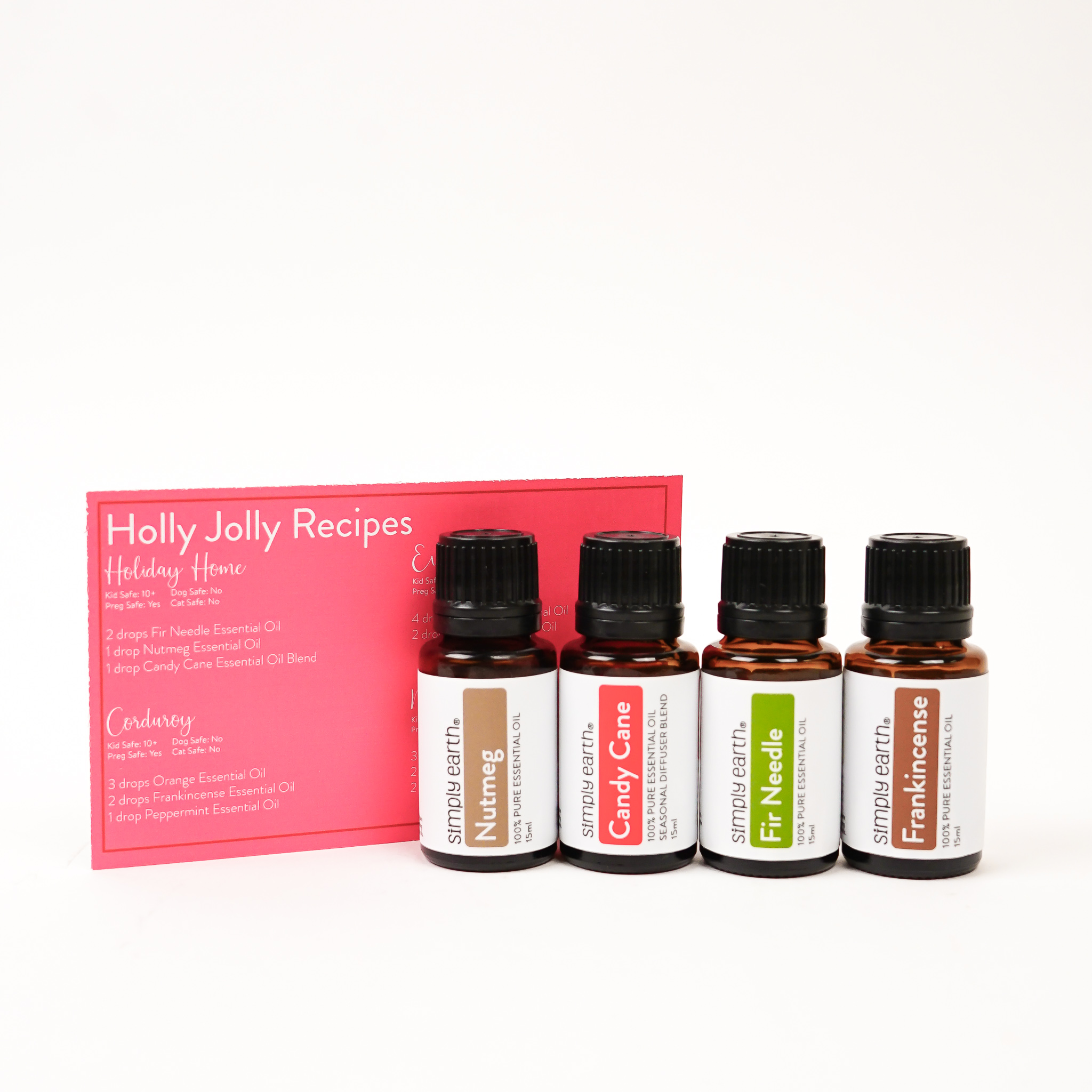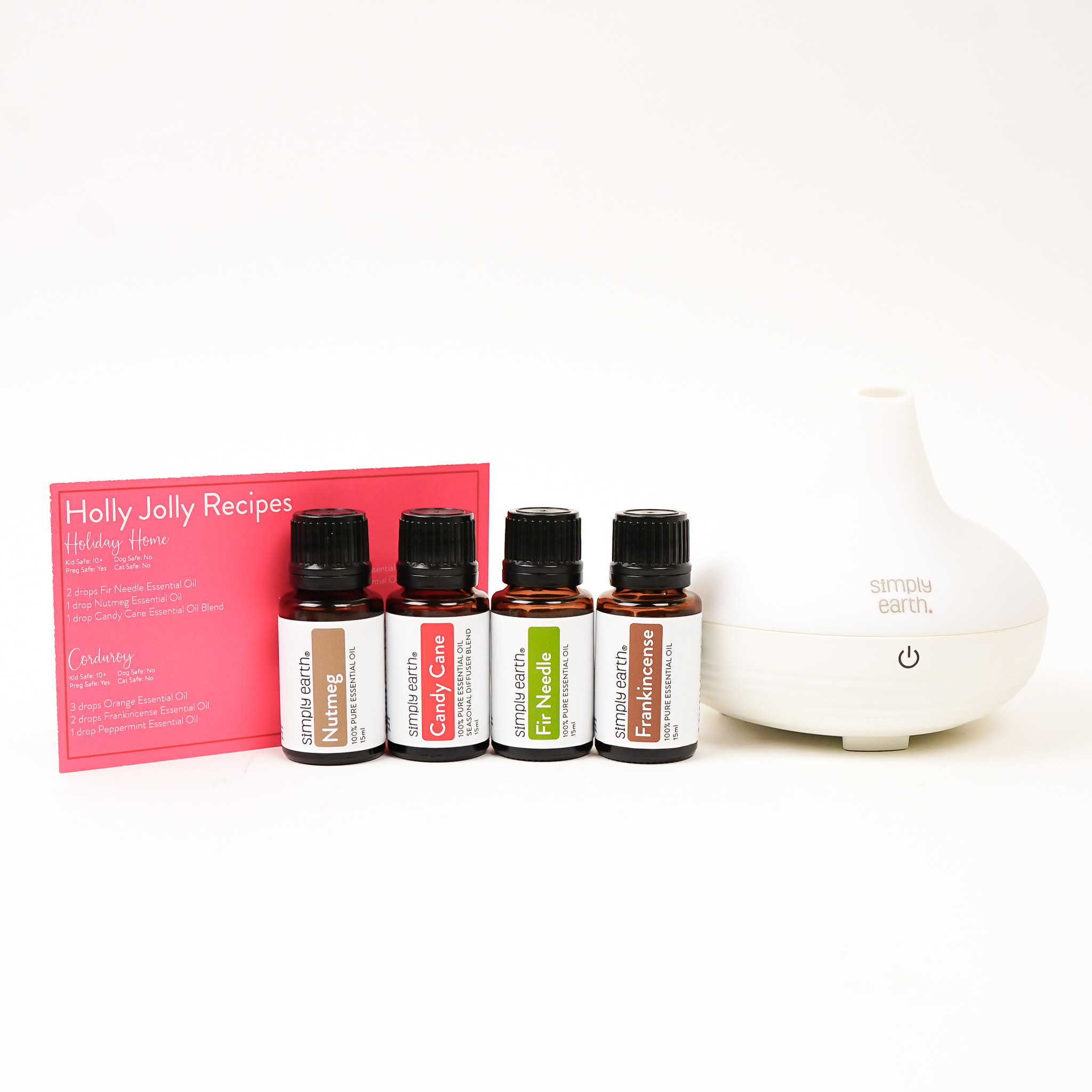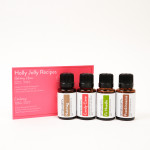 Holly Jolly Diffuser Set (4)
{{global.cart_select.priceString}}
{{ global.cart_select.comparePriceString }}
(YOU SAVE

{{ global.cart_select.youSave }}

)
{{global.cart_select.wholesalePriceString}}
{{ global.cart_select.priceString }}
WHOLESALE - ${{ (global.cart_select.price - global.cart_select.wholesale_price).toFixed(2) }} OFF
Includes: Candy Cane, Fir Needle, Nutmeg, Frankincense, and 8 diffuser recipes to fill your home with the Christmas spirit. Deluxe includes an 80mL diffuser. Makes the perfect Christmas Gift!
Commitment to Quality
With the safety of your home in mind, we're meticulous about each step of our natural process. To start, we carefully and ethically choose a region where the plant will thrive. Then we work with our farmers. When our plants have reached maturity, they are harvested safely and ethically. From there we collect their natural essential oils through either cold-pressing or steam-distillation. Every batch is then tested to ensure 100% purity.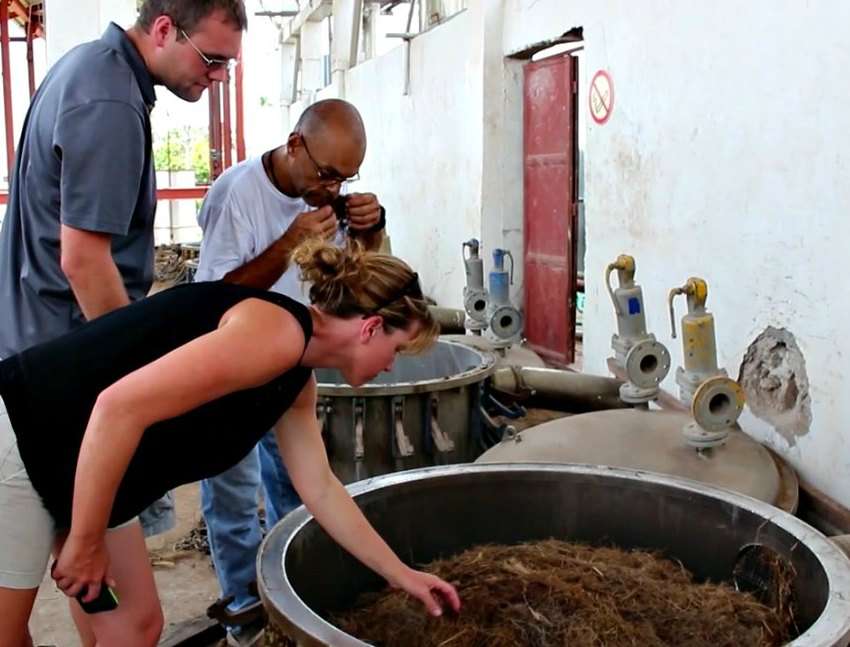 {{ global.cart_select.wholesalePriceString }}
{{ global.cart_select.priceString }}
{{ global.cart_select.priceString }}
{{ global.cart_select.comparePriceString }}
{{ global.cart_select.priceString }}
{{ global.cart_select.name.split("Bundle")[0] }}
{{ global.cart_select.name }}
{{ global.cart_select.wholesalePriceString }}
{{ global.cart_select.priceString }}
{{ global.cart_select.priceString }}