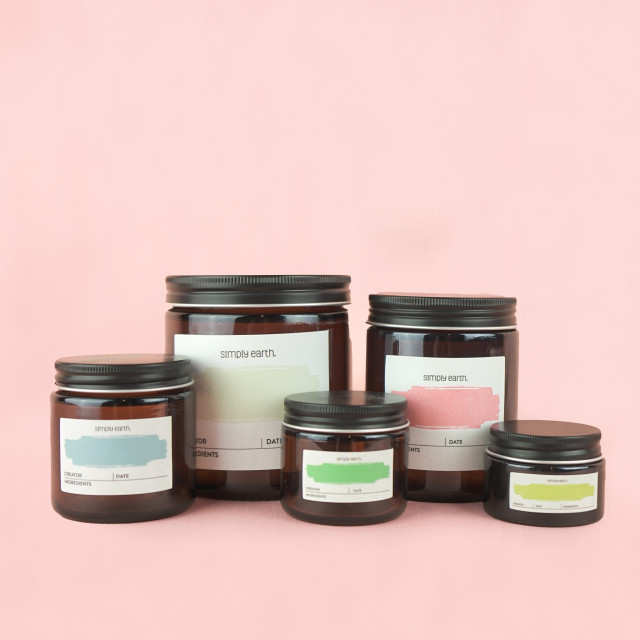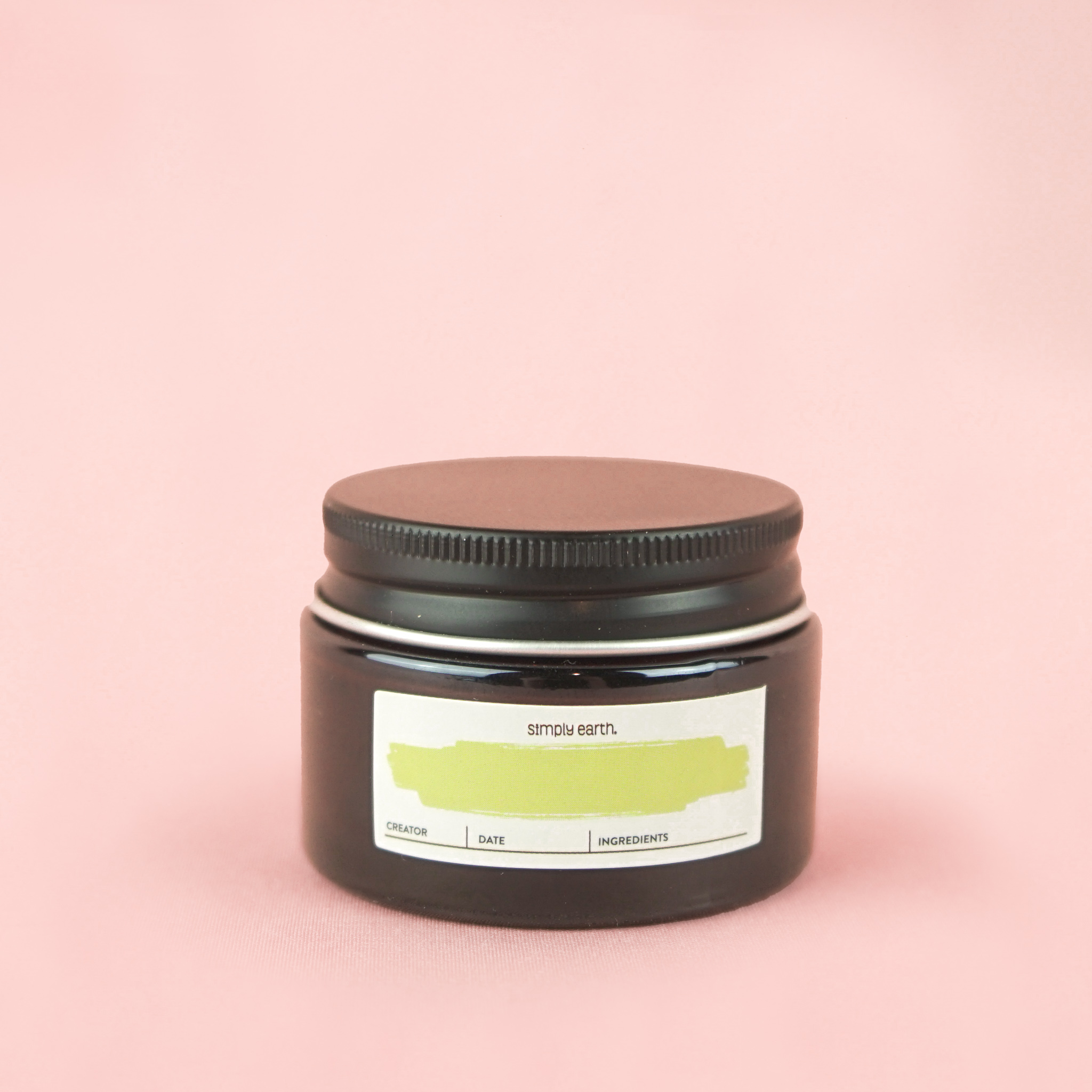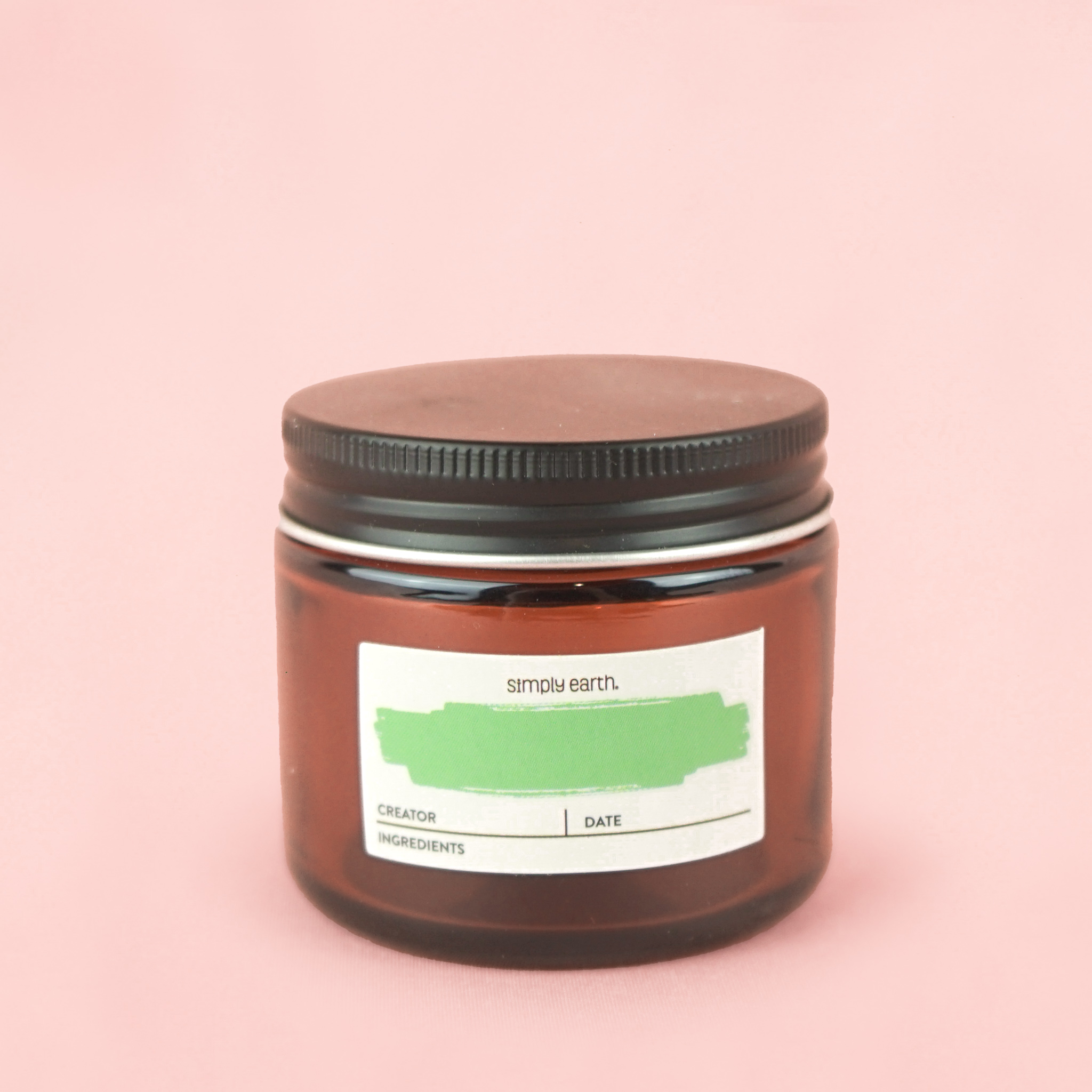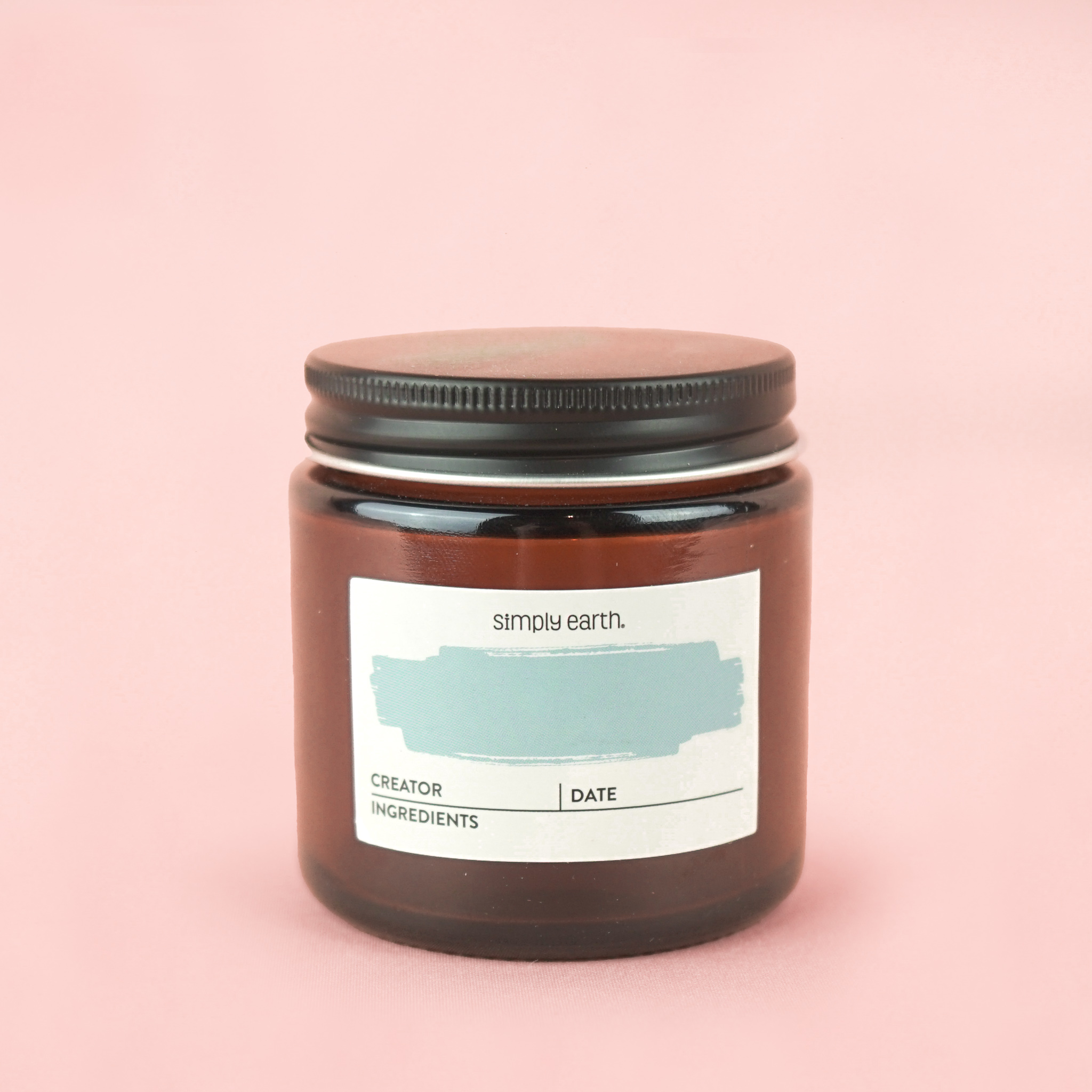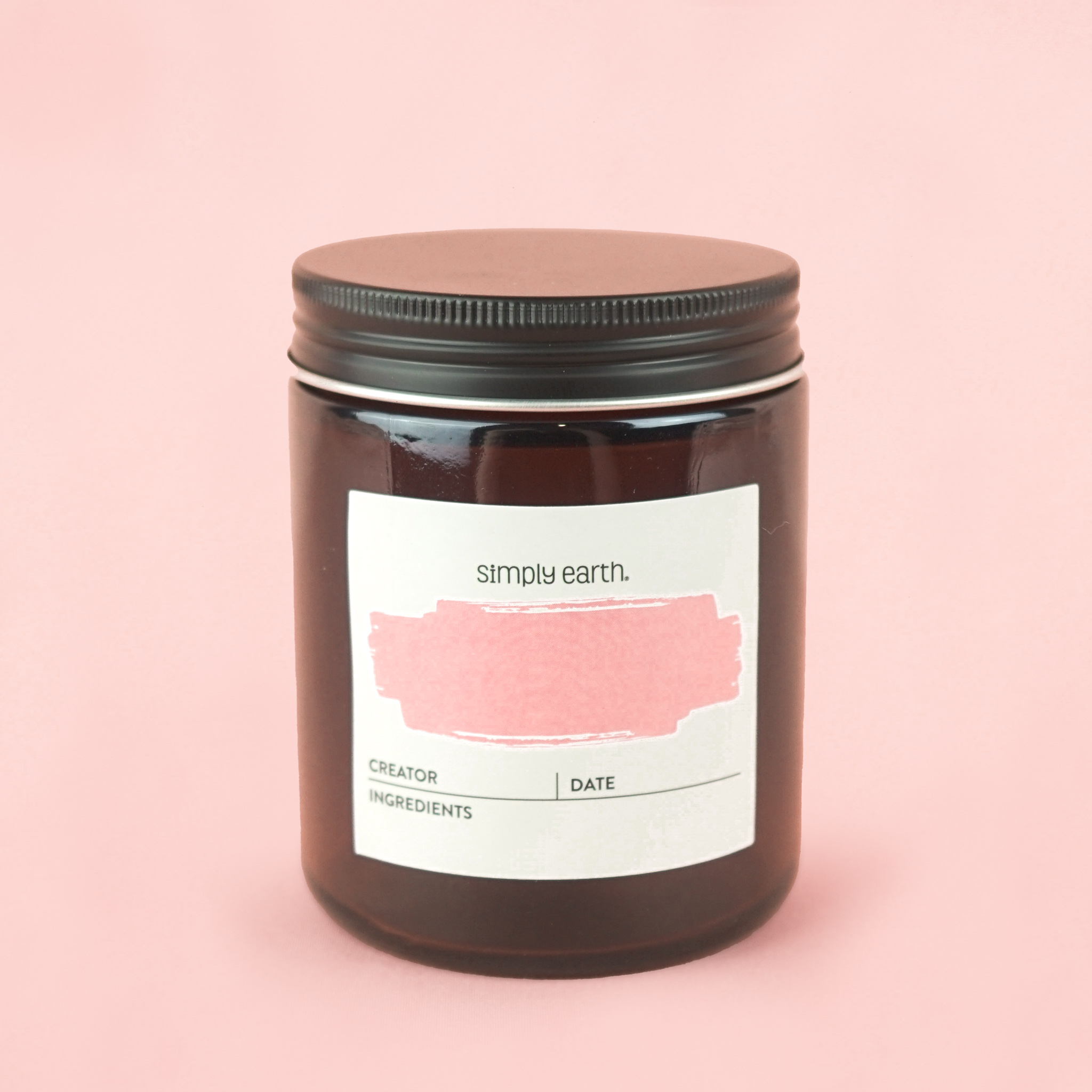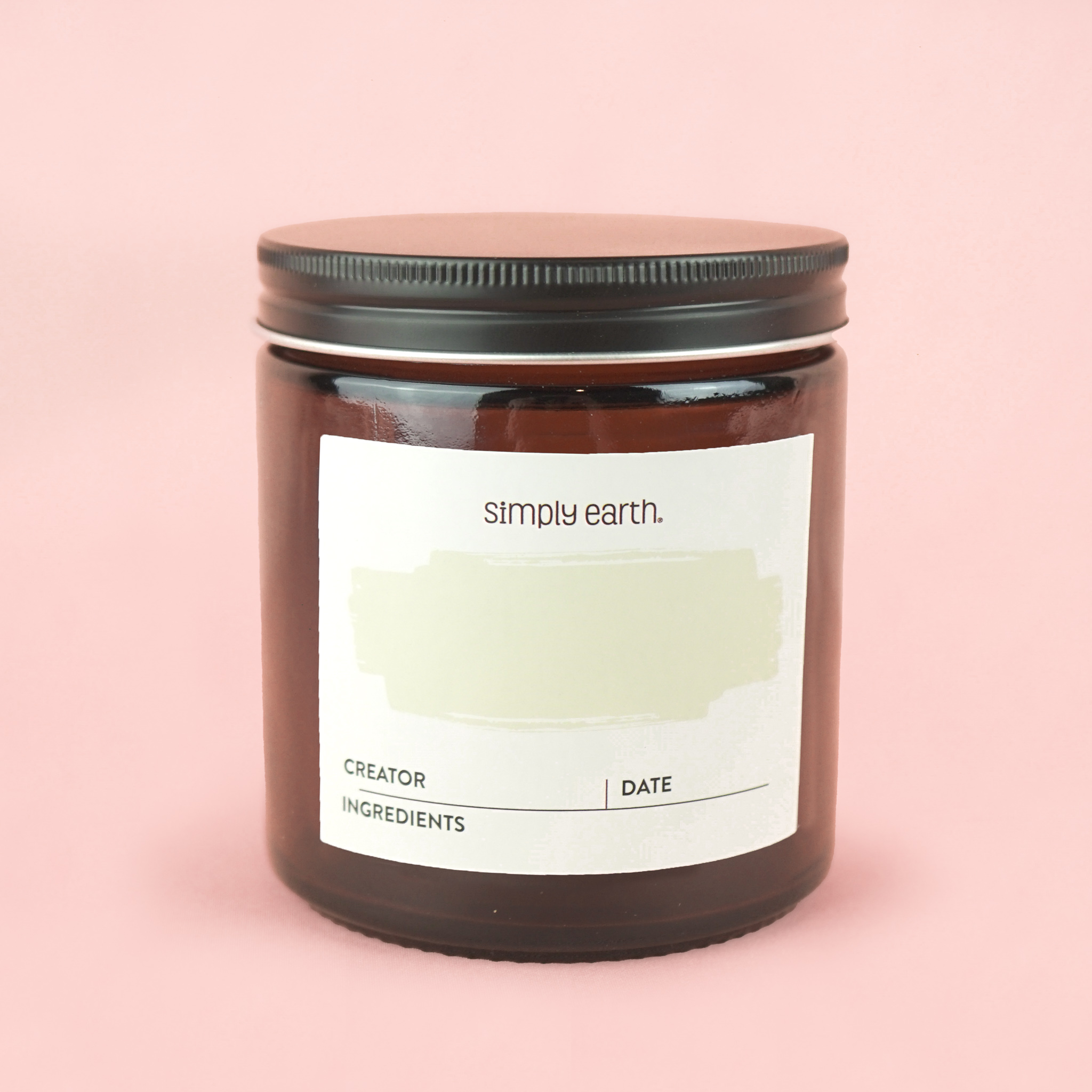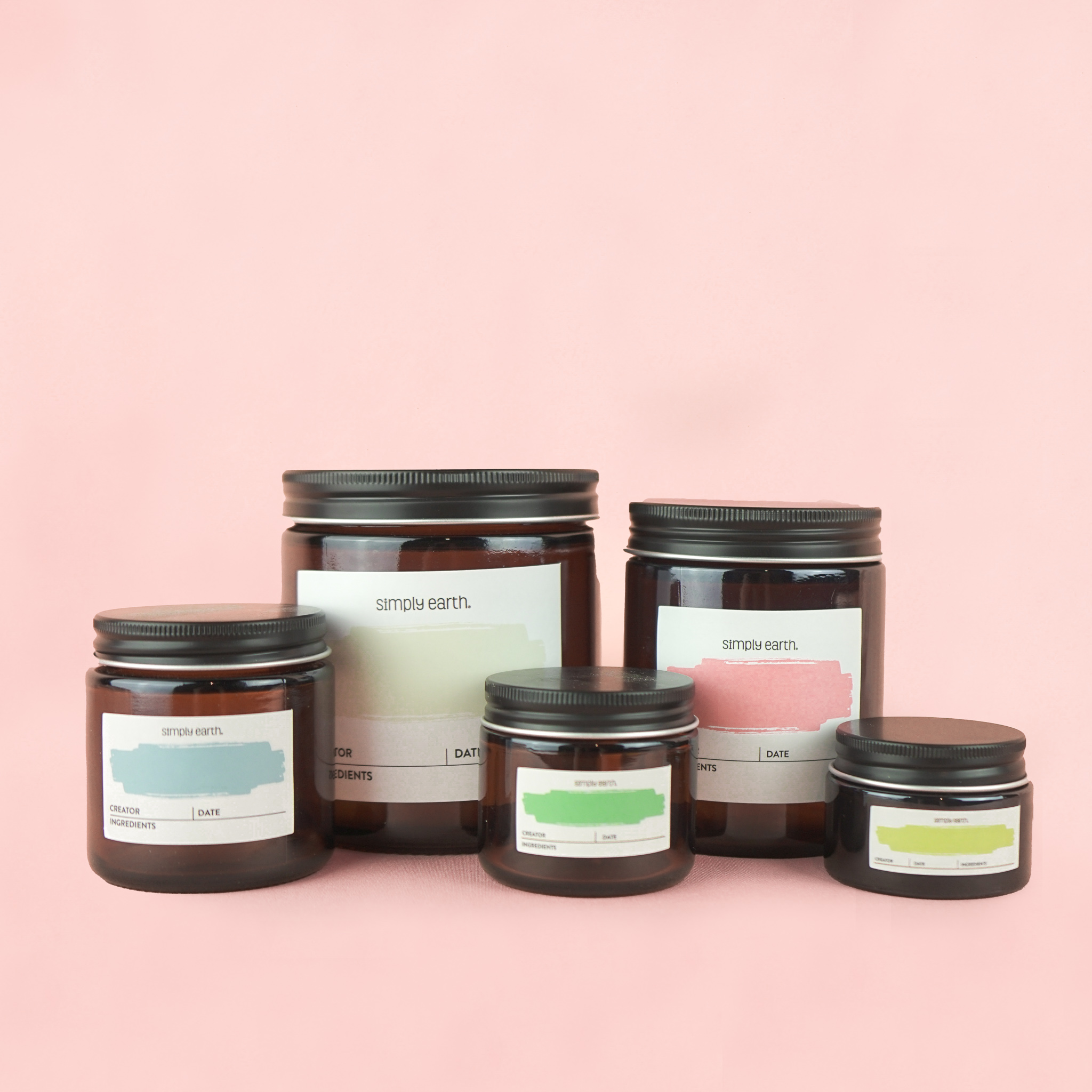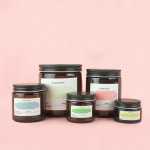 Glass Jar with Lid (1oz, 2oz, 4oz, 8oz, 16oz)
{{ global.cart_select.priceString }}
{{ global.cart_select.comparePriceString }}
(YOU SAVE

{{ global.cart_select.youSave }}

)
{{ global.cart_select.wholesalePriceString }}
{{ global.cart_select.priceString }}
WHOLESALE - ${{ ( global.cart_select.price - global.cart_select.wholesale_price ).toFixed(2) }} OFF

Store your favorite DIY recipes in these high-quality amber glass jars!

Used for candles, face care products, sugar scrubs

Amber glass, black lid, customizable label, 1, 2, 4, 8, 16 oz
Make Your Home Natural
Making our own natural products changed our lives. We love knowing exactly what's in what we use and that it's safe. That's why we created Simply Earth. We tell you exactly how each of our products are made. No secrets. Just pure natural goodness so you can be confident in making your home more natural.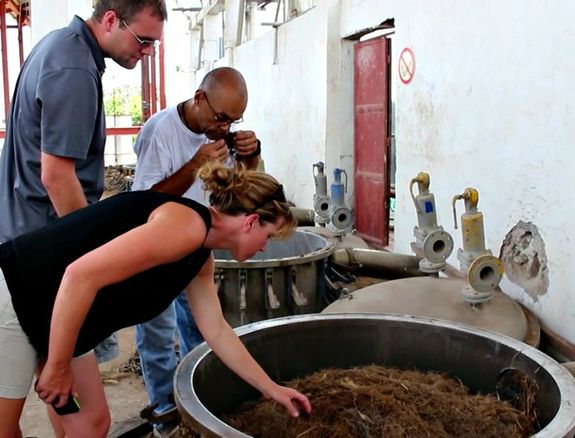 Reviews
Product Details
You're going to LOVE these jars! They're perfect all of your DIY projects, from candles and body scrubs to lotions and balms. Each jar comes with a water-resistent label that you can use to name your creation along with the date and ingredients. The natural creator in you will have so much fun with these!

*Use permanent marker on the label to avoid smudging.
{{ global.cart_select.wholesalePriceString }}
{{ global.cart_select.priceString }}
{{ global.cart_select.priceString }}
{{ global.cart_select.comparePriceString }}
{{ global.cart_select.priceString }}
{{ global.cart_select.name.split("Bundle")[0] }}
{{ global.cart_select.name }}
{{ global.cart_select.wholesalePriceString }}
{{ global.cart_select.priceString }}
{{ global.cart_select.priceString }}