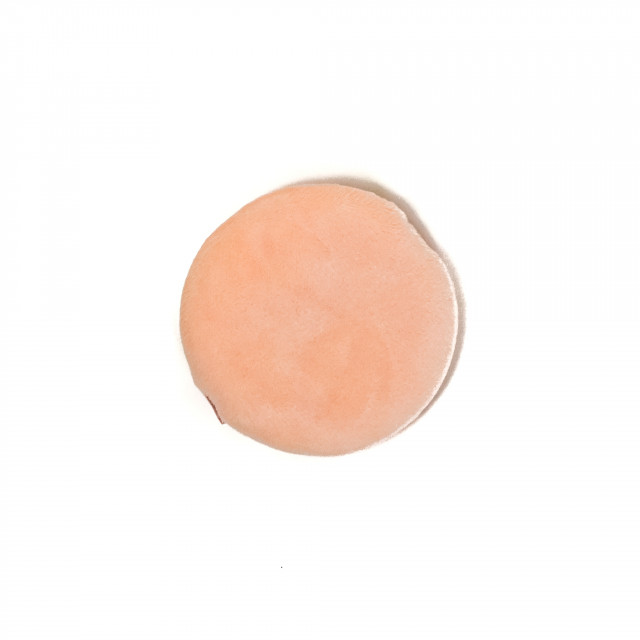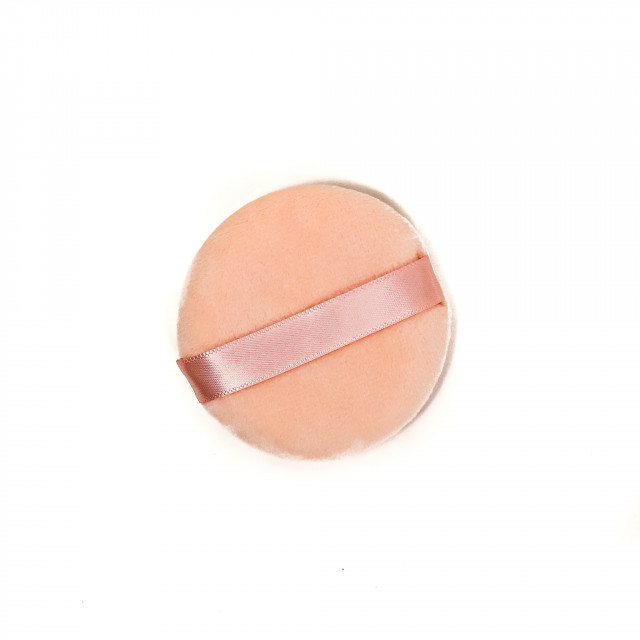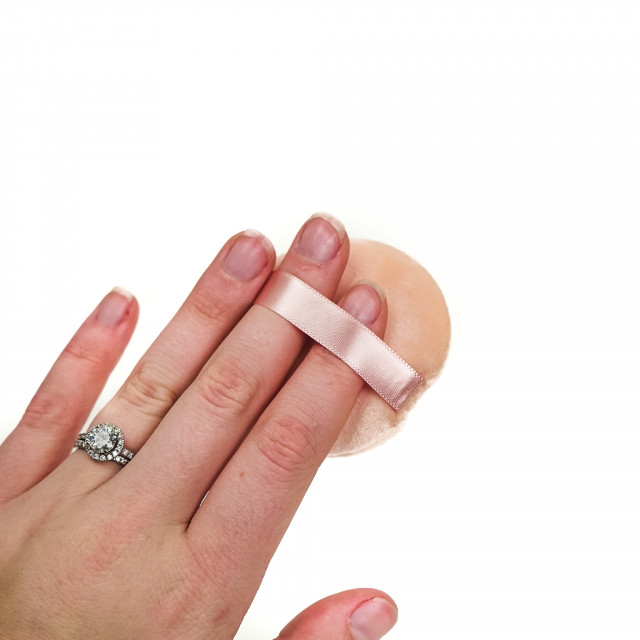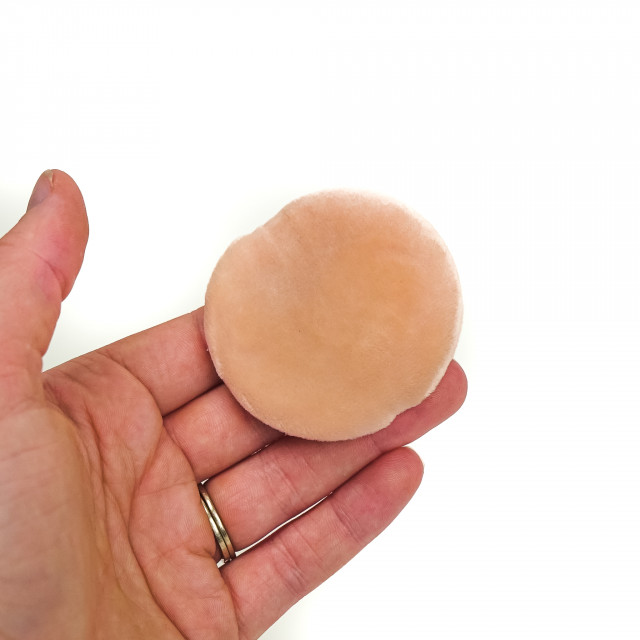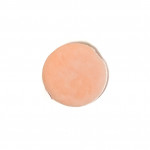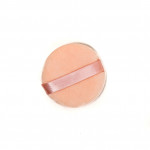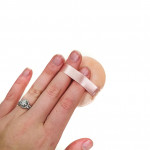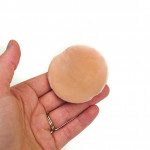 Body Powder Puff
{{global.cart_select.priceString}}
{{ global.cart_select.comparePriceString }}
(YOU SAVE

{{ global.cart_select.youSave }}

)
{{global.cart_select.wholesalePriceString}}
{{ global.cart_select.priceString }}
WHOLESALE - ${{ (global.cart_select.price - global.cart_select.wholesale_price).toFixed(2) }} OFF
Small powder puff.
Steps to Holistic Wellness
Our main goal is to help each one of you have a holistic approach to life. We searched and researched for the best ingredients to use in our recipes that we love sharing with you. Enjoy a life full of wellness the all-natural way with Simply Earth.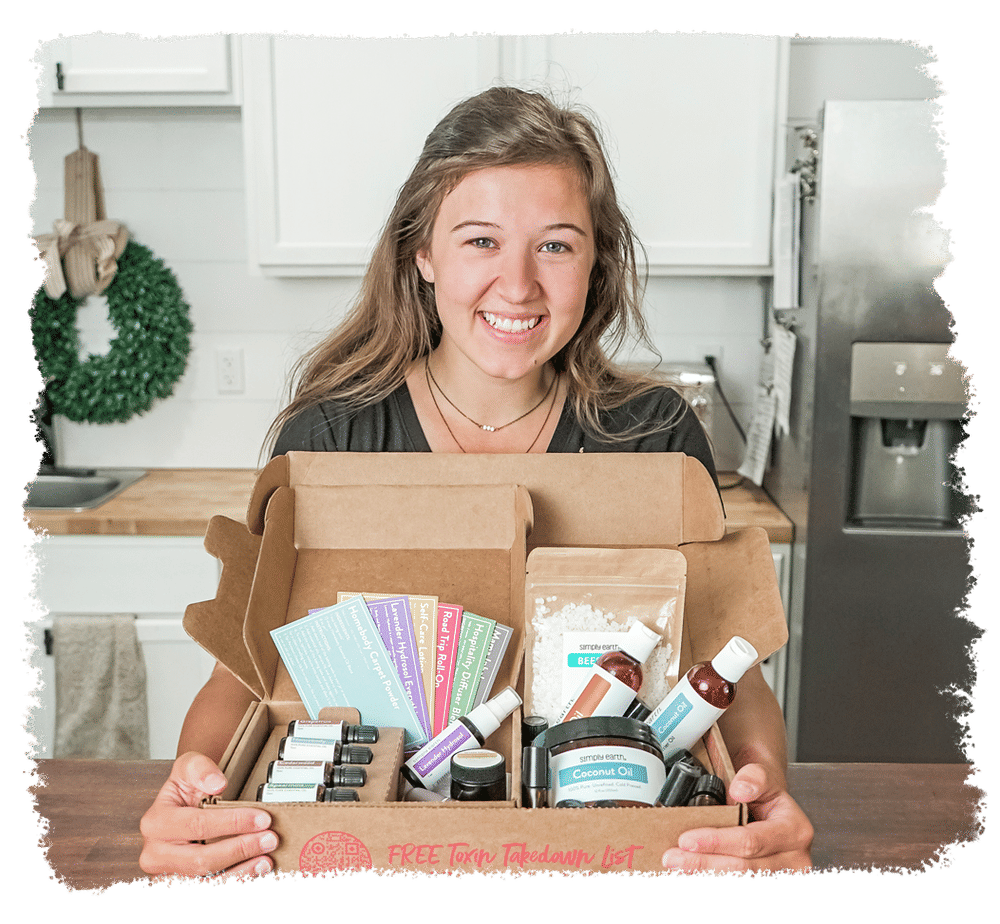 Product Details
This body powder puff makes it a breeze to evenly apply powder all over your body, so you can get that smooth, silky finish you love.
The soft, plush material is gentle on the skin, and the round shape makes it easy to maneuver around all those tricky areas. Plus, the built-in handle means no more fumbling around with a separate applicator.
Use it with our Morning Glory Body Powder Recipe (find it on our blog!)--just dip the puff into the powder and tap on your skin to help you dry off and gain a fresh, natural scent after a shower, or anytime you need to freshen up.
{{ global.cart_select.wholesalePriceString }}
{{ global.cart_select.priceString }}
{{ global.cart_select.priceString }}
{{ global.cart_select.comparePriceString }}
{{ global.cart_select.priceString }}
{{ global.cart_select.name.split("Bundle")[0] }}
{{ global.cart_select.name }}
{{ global.cart_select.wholesalePriceString }}
{{ global.cart_select.priceString }}
{{ global.cart_select.priceString }}
{{ global.cart_select.comparePriceString }}