Air Dry Clay
{{global.cart_select.priceString}}
{{ global.cart_select.comparePriceString }}
(YOU SAVE

{{ global.cart_select.youSave }}

)
{{global.cart_select.wholesalePriceString}}
{{ global.cart_select.priceString }}
WHOLESALE - ${{ (global.cart_select.price - global.cart_select.wholesale_price).toFixed(2) }} OFF

The sky's the limit with this air dry clay! Essential oils can be added to your creation for a one-of-a-kind aromatherapy diffuser!

Used in DIY clay passive diffusers & jewelry

All-natural ingredients, terra cotta color, 30g
Steps to Holistic Wellness
Our main goal is to help each one of you have a holistic approach to life. We searched and researched for the best ingredients to use in our recipes that we love sharing with you. This includes finding the best source of sea clay. Enjoy a life full of wellness the all-natural way with Simply Earth.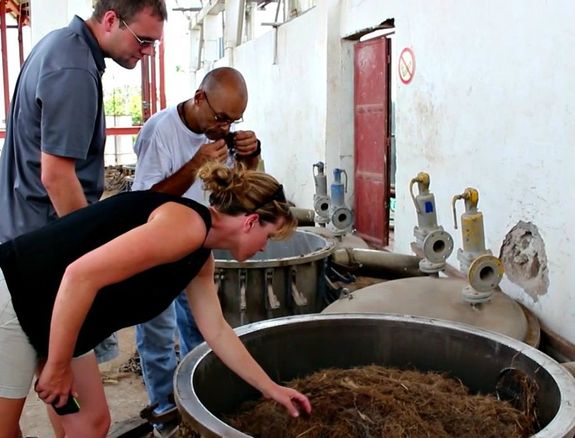 Product Details
Introducing the Terracotta Air Dry Clay! This amazing clay is perfect for making your own DIY essential oil diffuser jewelry. It's easy to use and dries quickly.
The Terracotta Air Dry Clay is perfect for anyone who loves crafting. With this clay, you can create unique and stylish diffuser jewelry that will keep you smelling great all day long.
{{ global.cart_select.wholesalePriceString }}
{{ global.cart_select.priceString }}
{{ global.cart_select.priceString }}
{{ global.cart_select.comparePriceString }}
{{ global.cart_select.priceString }}
{{ global.cart_select.name.split("Bundle")[0] }}
{{ global.cart_select.name }}
{{ global.cart_select.wholesalePriceString }}
{{ global.cart_select.priceString }}
{{ global.cart_select.priceString }}