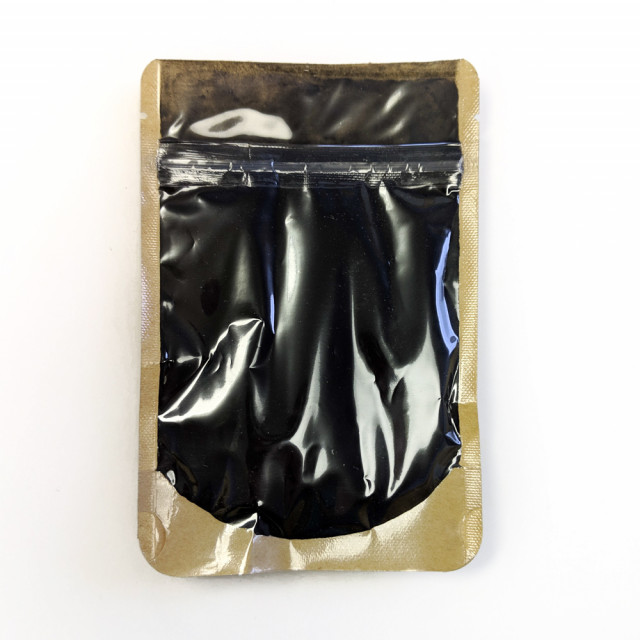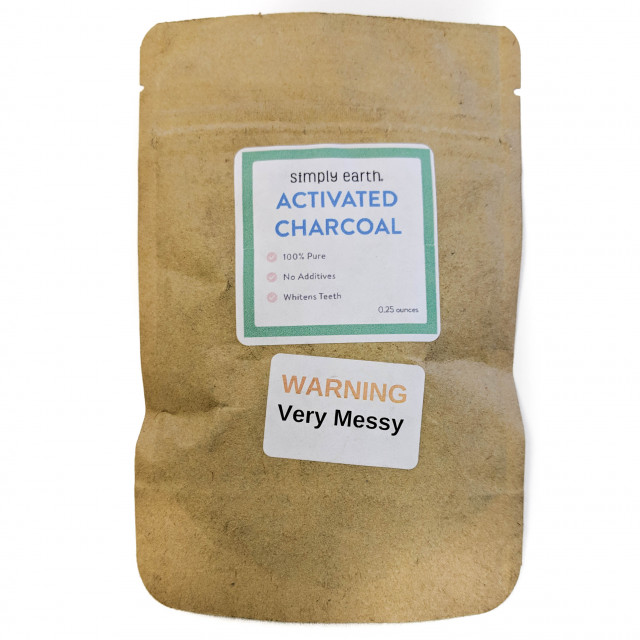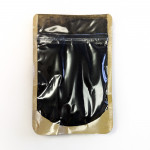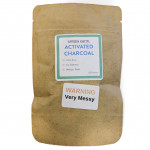 Activated Charcoal
{{global.cart_select.priceString}}
{{ global.cart_select.comparePriceString }}
(YOU SAVE

{{ global.cart_select.youSave }}

)
{{global.cart_select.wholesalePriceString}}
{{ global.cart_select.priceString }}
WHOLESALE - ${{ (global.cart_select.price - global.cart_select.wholesale_price).toFixed(2) }} OFF
100% Pure. No Additives. Whitens Teeth. 0.25oz package. WARNING: VERY MESSY!
Product Details
Keep your smile sparkling like the star that you are.
Made with 100% pure ingredients and no additives, this finely milled powdered activated charcoal is just what you need to get your teeth looking their best. Not only will our activated charcoal remove stubborn stains and lift discoloration, but it will also leave your teeth looking brighter and feeling smoother.
*Note: This product can only be shipped within the USA
{{ global.cart_select.wholesalePriceString }}
{{ global.cart_select.priceString }}
{{ global.cart_select.priceString }}
{{ global.cart_select.comparePriceString }}
{{ global.cart_select.priceString }}
{{ global.cart_select.name.split("Bundle")[0] }}
{{ global.cart_select.name }}
{{ global.cart_select.wholesalePriceString }}
{{ global.cart_select.priceString }}
{{ global.cart_select.priceString }}